Union City
is home to nearly 70,000 residents and nearly 10,000 senior citizens. Many of the senior citizens of Union City will be faced with a tough decision; Would it be best for me to attempt to remain in my home, or would it be better for me to relocate into one of the area independent living or assisted living communities. Many of the seniors in Union City would choose to remain in their homes if that were an option. We at Polaris Home Care assist many senior citizens with being able to stay in their homes.
Our caregivers are trained in various disciplines to provide the highest levels of care for our clients. We assist our clients with personal care items such as showering, walking and exercise to name a few. In addition to personal care items, our caregivers can provide assistance with companionship services including housekeeping, meal preparation and medication reminders. In addition to providing assistance with the activities of daily living for our clients our caregivers also complete multiple special condition training modules on more advanced conditions that are common among our senior population including arthritis, stroke, Parkinson's Disease and Alzheimer's and dementia to name a few.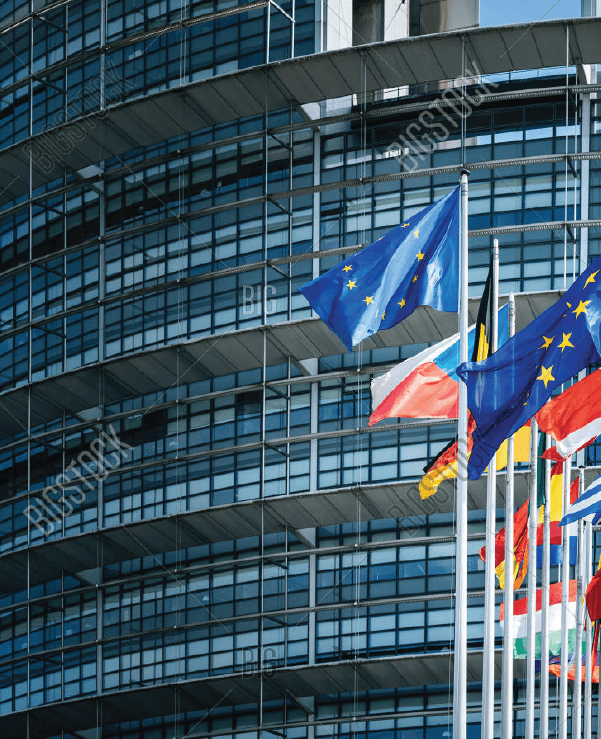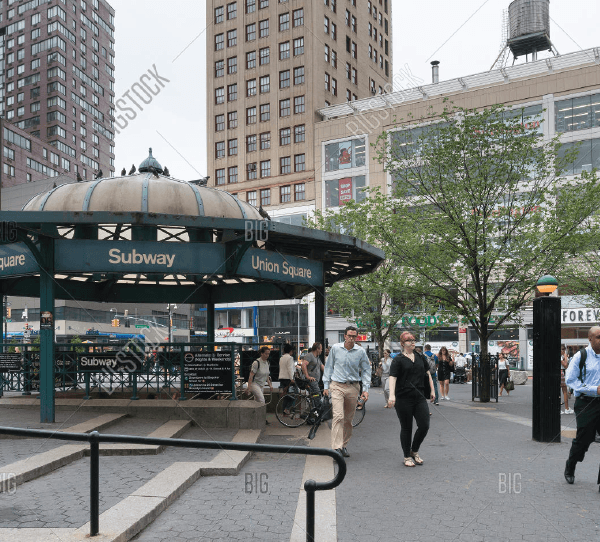 At Polaris Home Care we work closely with the staffs of area hospitals like Kaiser Permanente Union City and JMK Healthcare to ensure that our clients can return home safely from any hospital stays and do so with a personalized and effective care plan for our caregivers to review and implement in the home. We also work closely with the physical therapy teams and social services staffs at area skilled nursing facilities like Masonic Home and Eden Gardens Care Home.
Polaris Home Care's Services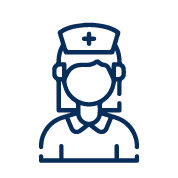 Personal Care
Bathing, toileting, therapy exercises, dressing, transfers, and all other
personal hygiene related tasks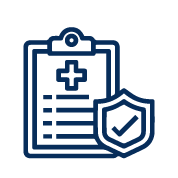 Companionship
Your caregiver will become your
friend and natural extension of your
family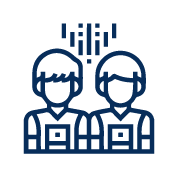 Care Management
Facilitate communication between
all care providers and coordinate
appointments / visits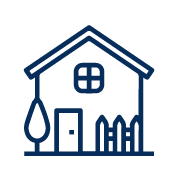 Household Tasks
Meal planning, cooking, medication
reminders, laundry, light cleaning,
and other necessary chores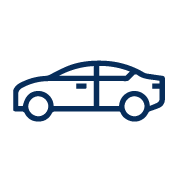 Transportation
Driving to appointments, errands,
activities, and to see friends or
family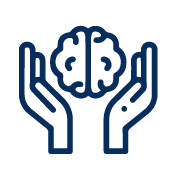 Memory Care
All staff are trained in caring for
people experiencing memory loss
and the best activities and exercises
for them
Schedule a free consultation?