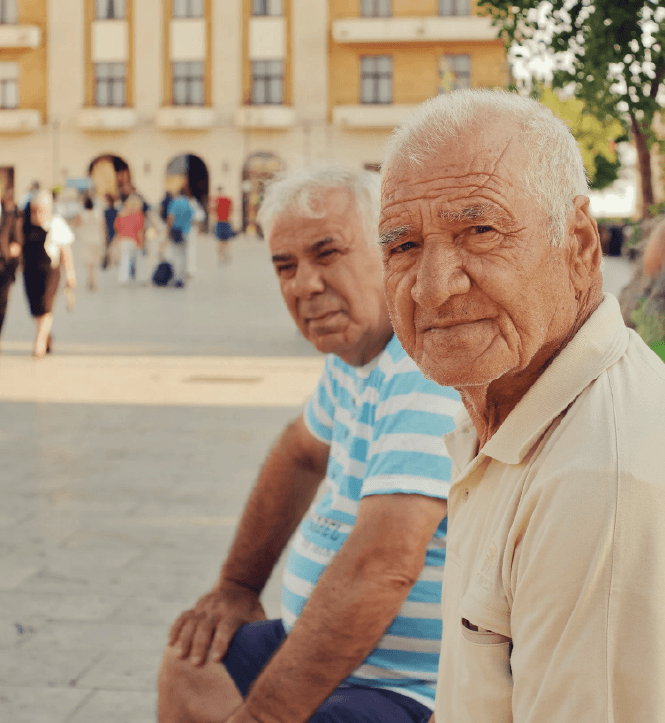 Hospice is something that a number of senior citizens in the Bay Area will unfortunately have to undergo at the end of their life, we at Polaris Home Care are committed to assisting our clients with enjoying their time at home with their families while on hospice. A large number of terminal patients will turn to hospice care as their condition progresses because many would choose to die in their home. In a recent poll 7 out of 10 Americans said they would prefer to die at home rather than in a hospital or other medical facility. Though hospice is something clients often wish to do, often times there can be a hefty amount of work that is added to the family around the hospice patient.
We at Polaris Home Care are committed to helping our clients and their family members through this difficult time as it arises. When on hospice services often times people do not understand the amount of round the clock, hands on work that has to be done in order to best care for the patient. Hospice care is not 24 hour care and many people are not able to adequately provide the level of care that hospice patients require. Polaris Home Care caregivers complete extensive training on how to work with hospice patients safely and effectively.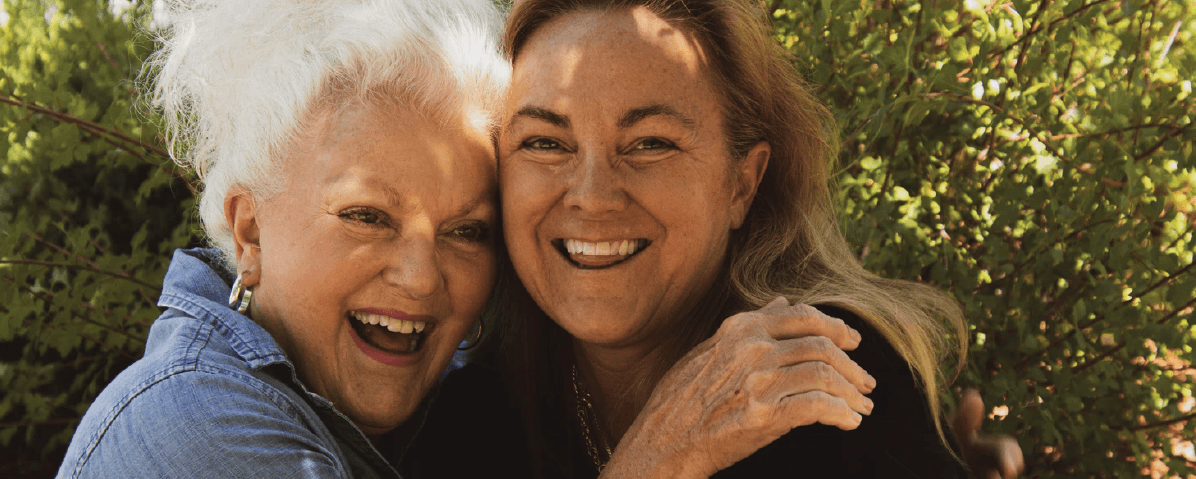 In most cases, bringing an in-home caregiver into the home in addition to a hospice service alleviates some of the stress that is placed on the family of the patient. Our caregivers assist our clients with their day to day needs while on hospice so the stress does not fall squarely on the family members. Often times during hospice treatment families are wanting to as much quality time as possible with their loved one as they can. The addition of a Polaris Home Care caregiver can allow the family to focus on what truly matters, their loved one; not housekeeping chores, laundry, cooking and helping their loved one use the restroom or the shower. Our ultimate goal at Polaris Home Care is to serve our clients on hospice and their families so that their focus can be on spending quality time with their loved one.
Polaris Home Care's Services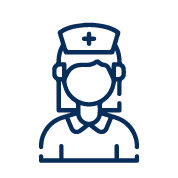 Personal Care
Bathing, toileting, therapy exercises, dressing, transfers, and all other
personal hygiene related tasks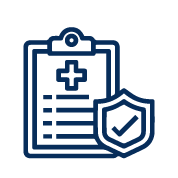 Companionship
Your caregiver will become your
friend and natural extension of your
family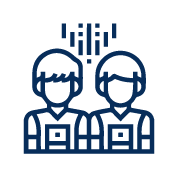 Care Management
Facilitate communication between
all care providers and coordinate
appointments / visits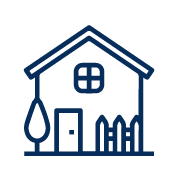 Household Tasks
Meal planning, cooking, medication
reminders, laundry, light cleaning,
and other necessary chores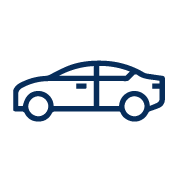 Transportation
Driving to appointments, errands,
activities, and to see friends or
family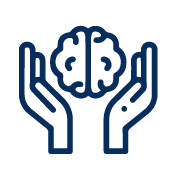 Memory Care
All staff are trained in caring for
people experiencing memory loss
and the best activities and exercises
for them
Schedule a free consultation?