Polaris Home Care's Services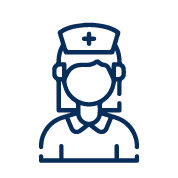 Personal Care
Bathing, toileting, therapy exercises, dressing, transfers, and all other
personal hygiene related tasks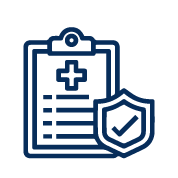 Companionship
Your caregiver will become your
friend and natural extension of your
family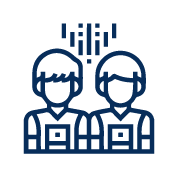 Care Management
Facilitate communication between
all care providers and coordinate
appointments / visits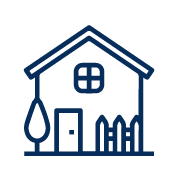 Household Tasks
Meal planning, cooking, medication
reminders, laundry, light cleaning,
and other necessary chores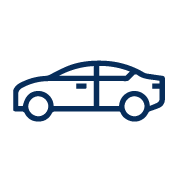 Transportation
Driving to appointments, errands,
activities, and to see friends or
family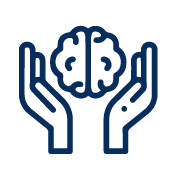 Memory Care
All staff are trained in caring for
people experiencing memory loss
and the best activities and exercises
for them
in the San Francisco Bay Area
Finding proper home care, personal care, and companion care can be a stressful and difficult process for many families seeking alternative care options. At Polaris Home Care, we are committed to providing each of our patients with the best care possible so their needs are being met while maintaining their comfortable lifestyle and independence. We are able to guarantee your family is completely satisfied with our home care services no matter where you're located throughout the San Francisco Bay Area. Our staff undergoes specialized training programs to ensure that they are able to meet the needs of our patients whether they need someone for basic assistance or need specialized care for specific health conditions.
Whether you or your loved one needs basic companion care or
intricate personal care procedures, our team can guarantee you
receive:
Help from trained and compassionate caregivers
Outstanding customer service that is available 24/7
Care that is discussed and planned with the patient's doctor
The caregiver you want for yourself or your loved one
Help from an on-call nurse if necessary
Care that is discussed and planned with the patient's doctor
The Personalized Care you Deserve
We do all we can to provide a safe and comfortable environment for our patients. That's why we are on the lookout for any potentially dangerous situations and can take proactive steps to avoid any problems. We design a personalized care plan with you, your family, and associated medical professionals to provide a comprehensive approach to providing care. Whether you need the services of our caregivers 24/7 or just for a few hours, you can count on us to provide effective and reliable care.
Schedule a free consultation?