Companionship Care for Seniors
Companionship is an essential component of in-home care, as it can provide the foundation for a happier and healthier loved one. From puzzles to walks to simple chats, our professionals provide true companionship – and friendship. If you are looking for in-home care services in the Santa Clara County, Alameda County, or San Mateo County area, look no further than Polaris Home Care. We can work with you to find the perfect companion for your loved one based on his or her specific needs and requests to allow them to live more comfortably at home.
Types of Companionship Care Services
we Provide
Performing activities of daily living can become troublesome for a senior dealing with the health dilemmas that often come with age. Arthritis, dementia, mobility problems and other issues can interfere with key areas of personal care.
At Polaris Home Care, we strive to offer the level of care that can help a senior in virtually every aspect of his or her daily life. This may include:
Engaging in activities that a senior enjoys, such as puzzles, baking, coloring or reading can help keep the mind and body active.
A home companion can offer assistance with daily tasks like cooking or cleaning and can assist with phone calls, answering the door, or can provide other help as needed.
Meaningful conversation with a home companion can offer a senior the ability to express his or her feelings and thoughts. This can help with depression and loneliness.
Seeing a familiar face on a regular basis can offer a sense of security that is far too often lost as mental and physical faculties decline.
A home companion can be a true friend to a senior. They can go to social events together, go on walks, or just reminisce on past experiences.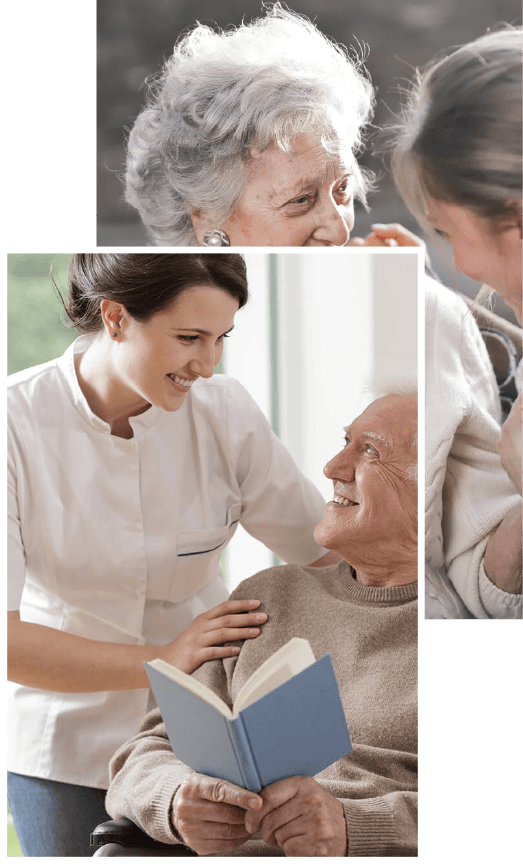 We are committed to offering the highest quality home care services, with the level of passion and dedication that can make all the difference in you and your loved one's daily life. We truly understand the impact the right home caregiver can have and will work with you to determine the perfect match for your family. With such a large staff of caregivers at hand with varying skills and experiences, we're confident we can find a caregiver for your unique situation.
Schedule a free consultation?