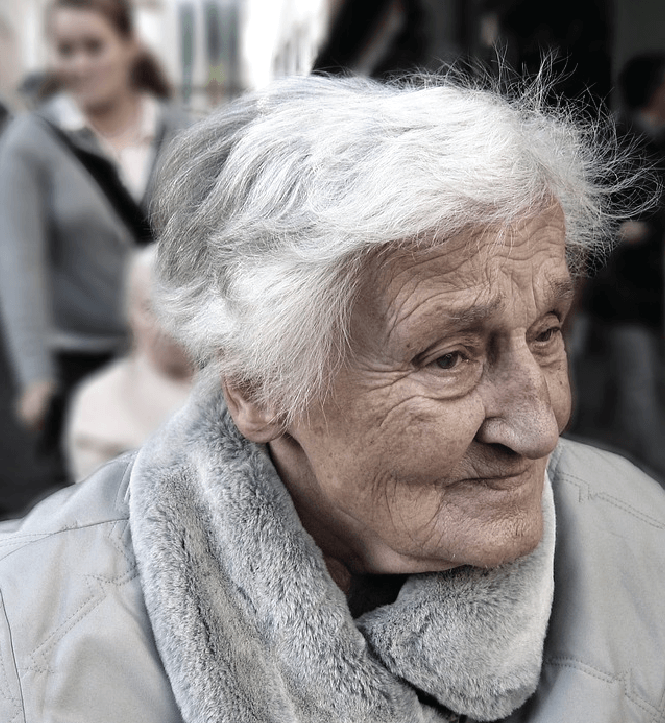 Everyone knows someone who's life has been affected by cancer. Cancer is unfortunately a fairly common condition that can develop at any time of life, however, cancer is extremely common among senior citizens. The addition of a home care aide or caregiver can help cancer patients live their life to the fullest and help manage treatment at a higher level. We at Polaris Home Care are committed to providing top tier in-home care for our all of our clients, especially those with more advanced conditions like cancer.
At Polaris Home Care our caregivers complete rigorous training programs on a variety of conditions including cancer. By bringing additional in-home help from a home care agency like Polaris, our clients are able to receive many of the same types of care and services that they would in a hospital. Our staff at Polaris works closely with our clients' physicians to develop a personalized care plan that is most appropriate for each one of our clients.
Utilizing the personalized care plan, our caregivers are able to understand the needs of the client and the best ways to assist them with their activities of daily living. Personal care tasks often become more difficult during cancer treatment such as chemotherapy and radiation, our caregivers can provide additional assistance in personal care tasks that are made more difficult. As a patient undergoes more advanced treatment they can lose a significant amount of weight and strength leading to more challenges in dressing oneself, washing oneself, completing physical therapy exercises and performing all housekeeping duties; Polaris caregivers work diligently to make sure that all of our clients are provided for to the highest level.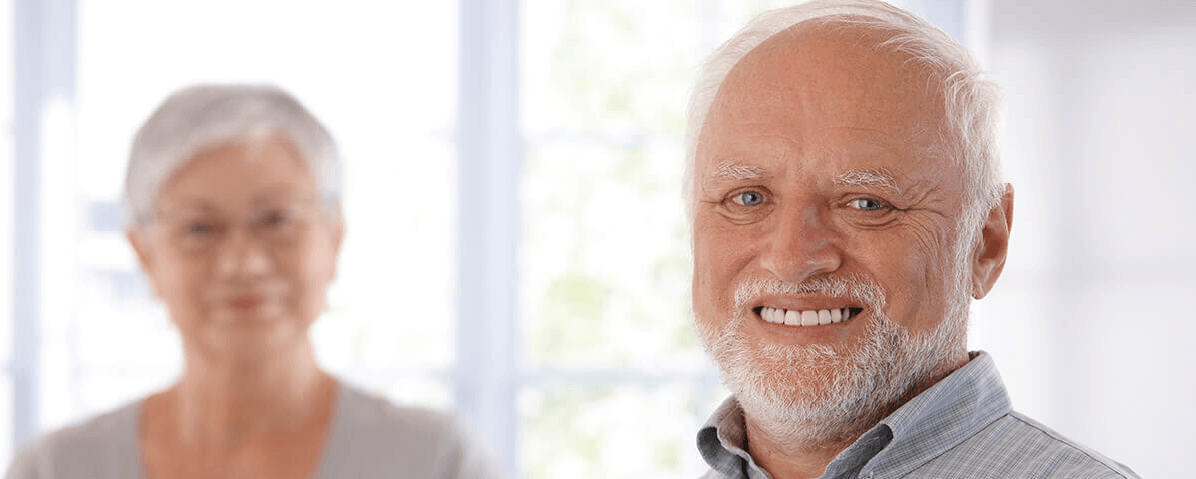 Polaris Home Care employees are committed to providing the highest level of care for you or your loved one living with cancer. Our goal is to help our client and make their lives as manageable as possible, and by doing so we also help the family members that care for our client. We assist with a variety of services including nutrition assistance, transportation to and from doctor's appointments, assistance with exercising and stand by personal care.
Polaris Home Care's Services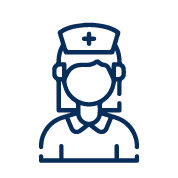 Personal Care
Bathing, toileting, therapy exercises, dressing, transfers, and all other
personal hygiene related tasks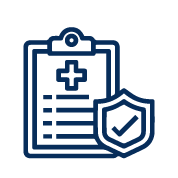 Companionship
Your caregiver will become your
friend and natural extension of your
family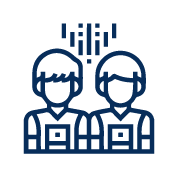 Care Management
Facilitate communication between
all care providers and coordinate
appointments / visits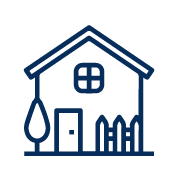 Household Tasks
Meal planning, cooking, medication
reminders, laundry, light cleaning,
and other necessary chores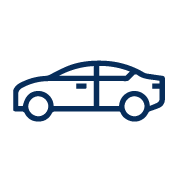 Transportation
Driving to appointments, errands,
activities, and to see friends or
family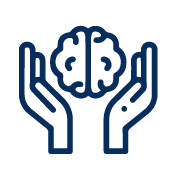 Memory Care
All staff are trained in caring for
people experiencing memory loss
and the best activities and exercises
for them
Schedule a free consultation?