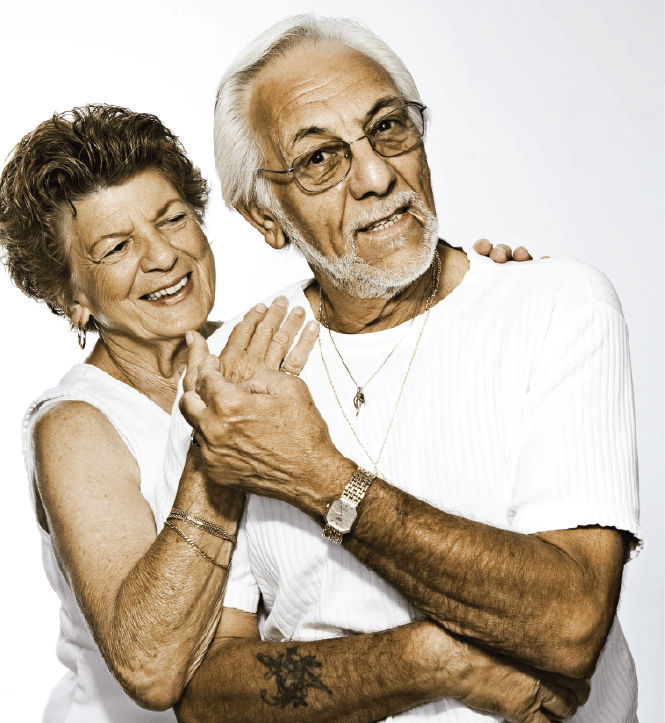 Arthritis is an advanced condition that often appears later in life, especially for those who have a history of joint problems. Arthritis is an inflammation of the joints causing pain and discomfort in one or multiple joints at a time. The symptoms of arthritis usually develop over time as a result of excessive use. The main two types of Arthritis are osteoarthritis or OA and rheumatoid arthritis or RA.
Symptoms of arthritis can cause someone to struggle with daily tasks. Some symptoms of arthritis include joint pain, stiffness and swelling. These symptoms can cause problems with a patient's range of motion and in severe cases can lead to anemia. With swollen, painful joints daily tasks can become difficult. We at Polaris Home Care are committed to helping those who are living with arthritis. Our caregivers assist our clients with their activities of daily living including dressing oneself, assistance with showering, meal preparation and housekeeping.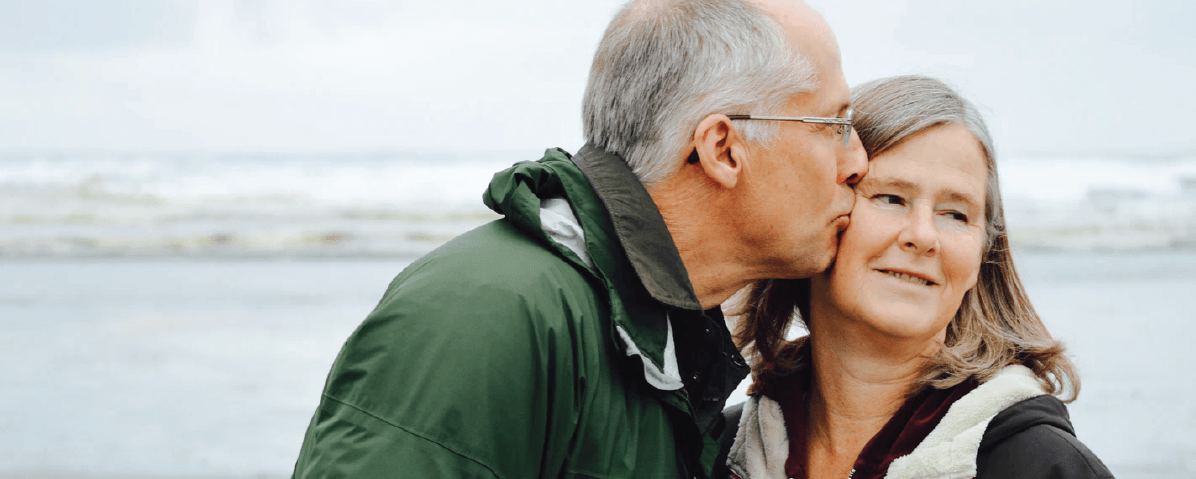 Treatment for arthritis patients varies depending on the specific type of arthritis diagnosis each patient receives. The ultimate goal of arthritis treatment is to reduce the amount of daily pain a patient may experience and to prevent additional joint damage. Often times in order to do this arthritis patients will need to utilize things like ice packs and heating to manage pain and swelling. Patients also sometimes need to use assistive devices such as canes, walkers or in severe cases wheelchairs to help alleviate pain and pressure in the affected joints.
Adding a home care professional into the home for people living with arthritis can be a big benefit. One on one caregivers can assist clients and monitor their safety around the clock as they work with them daily. Polaris Home Care caregivers undergo rigorous training to be able to assist our clients with any and all advanced conditions they may be living with, including arthritis.
Polaris Home Care's Services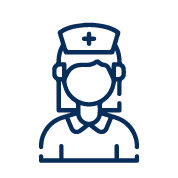 Personal Care
Bathing, toileting, therapy exercises, dressing, transfers, and all other
personal hygiene related tasks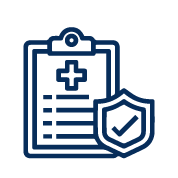 Companionship
Your caregiver will become your
friend and natural extension of your
family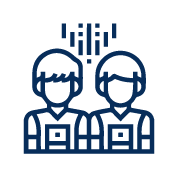 Care Management
Facilitate communication between
all care providers and coordinate
appointments / visits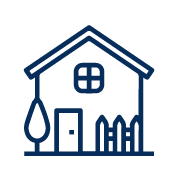 Household Tasks
Meal planning, cooking, medication
reminders, laundry, light cleaning,
and other necessary chores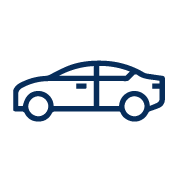 Transportation
Driving to appointments, errands,
activities, and to see friends or
family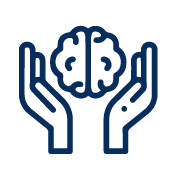 Memory Care
All staff are trained in caring for
people experiencing memory loss
and the best activities and exercises
for them
Schedule a free consultation?