Personal Care for Seniors
We are committed to providing patient, professional personal care services to seniors. If you are currently taking care of your parent, grandparent or other loved one and are in need of assistance, we can offer the quality care you or your loved one deserves. Personal care is a difficult area of senior care for many family members, as it involves private matters such as dressing, bathing and using the bathroom. With the right approach and gentle assistance, the right caregiver can make a significant difference while maintaining their sense of independence.
Types of Personal Care Services
we Provide
Performing activities of daily living can become troublesome for a senior dealing with the health dilemmas that often come with age. Arthritis, dementia, mobility problems and other issues can interfere with key areas of personal care.
At Polaris Home Care, we strive to offer the level of care that can help a senior in virtually every aspect of his or her daily life. This may include:
Helping a patient with bathing and showering as needed, based on his or her unique needs and requests.
Assistance with personal hygiene, including hand-washing, brushing teeth and more.
Bathroom assistance ranging from minimal to complete with the utmost sensitivity to privacy and respect.
Help with dressing and undressing as needed in a respectful manner.
Assistance with walking in and out of the house as desired based on
the patient's requests.
Skilled transfer assistance, which may refer to help in getting in and
out of a wheelchair, bed, vehicle, etc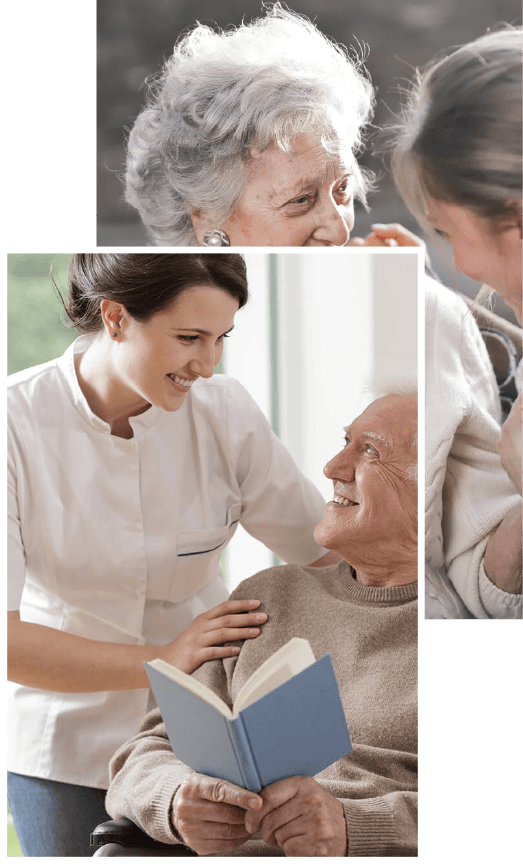 Together, we can create a safe and respectful environment for you or your loved one. If home care is the right option but you can't do it alone, please contact us to talk to one of our home care professionals about your options.
Schedule a free consultation?