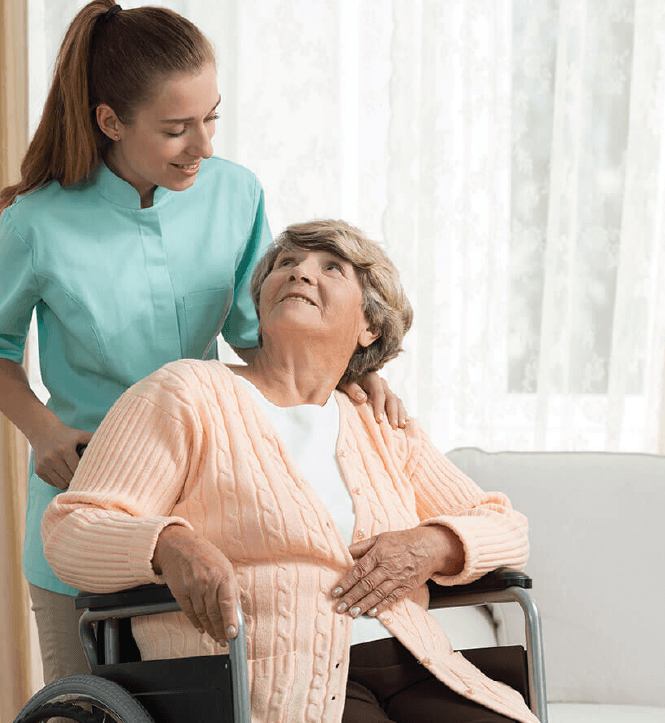 More than 50 million people live with Alzheimer's or some other form of dementia. The term dementia is often used with senior citizens as they age, but dementia is not any one specific disease, dementia is a blanket term used to describe a group of systems affecting the brain and cognition. Alzheimer's is another common type of dementia that is common among our senior citizen population. Alzheimer's disease is a degenerative brain disease and is the most common form of dementia.
Polaris Caregivers are committed to providing the highest level of care for any of our clients that are living with Alzheimer's or dementia. Our caregivers complete multiple training modules on more advanced conditions such as Alzheimer's disease. Through these training programs our caregivers are able to recognize symptoms of someone who may be developing Alzheimer's disease. There are ten early warning signs and symptoms of Alzheimer's disease that, when properly identified, can help diagnose more advanced conditions.
Some of the symptoms of Alzheimer's disease that our caregivers are on the lookout for include memory loss disrupting daily life, struggles with planning or problem solving, difficulty completing familiar tasks, general confusion, trouble with understanding images, problems with speaking or writing, misplacing items, decreased judgement, social withdrawal and changes in mood or personality. Monitoring these types of symptoms allows Polaris Home Care to ensure the highest level of safety and security for our clients as they continue to age.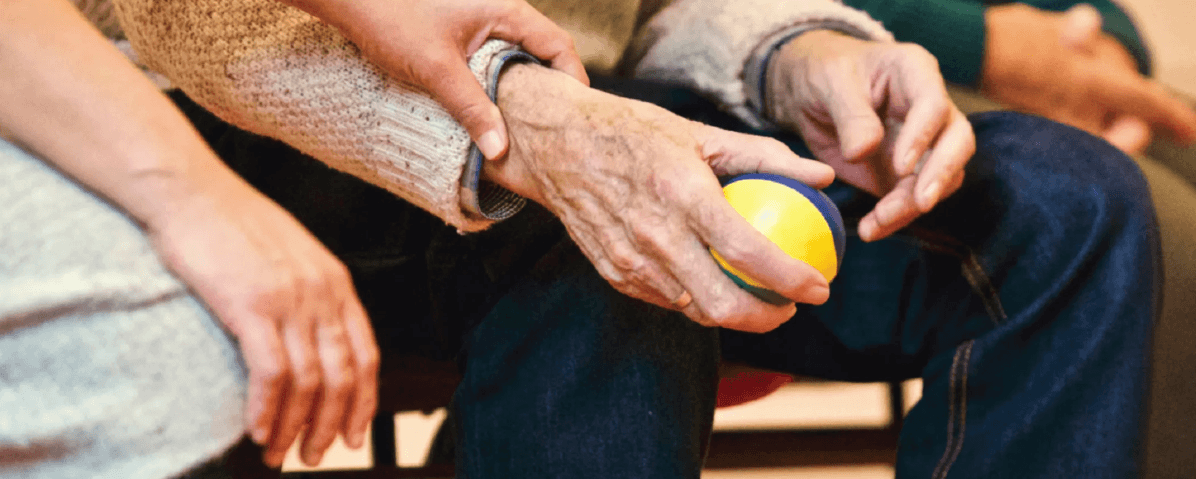 Polaris Home Care is committed to providing top of the line care for our clients that have been diagnosed with dementia related diseases. The training programs all Polaris employees undergo is a rigorous process designed to prepare our caregivers for any and all eventualities that they may encounter when working with our clients. In addition to our training programs, we also to build a personalized care plan for each client that takes their individual needs into account. For our clients living with dementia, we provide care with the smallest number of caregivers possible. When living with dementia, small disruptions to the daily schedule can become a big deal; with this in mind whenever possible we try to utilize one or two caregivers only. Finally, in addition to the daily caregiver visits, a member of the Polaris Home Care office staff complete in-home follow up visits to monitor the clients' progress and our caregivers ability to work with our clients.
By utilizing our detailed training programs, small support staffs in the home and consistent follow up visits and check ins from our office staff we at Polaris are committed to providing excellent in-home care for the residents of the Bay Area living with dementia.
Polaris Home Care's Services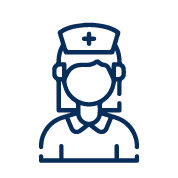 Personal Care
Bathing, toileting, therapy exercises, dressing, transfers, and all other
personal hygiene related tasks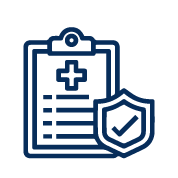 Companionship
Your caregiver will become your
friend and natural extension of your
family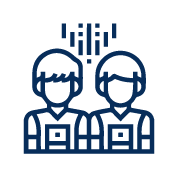 Care Management
Facilitate communication between
all care providers and coordinate
appointments / visits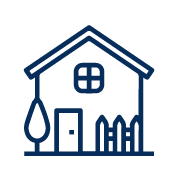 Household Tasks
Meal planning, cooking, medication
reminders, laundry, light cleaning,
and other necessary chores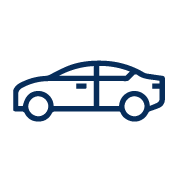 Transportation
Driving to appointments, errands,
activities, and to see friends or
family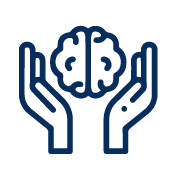 Memory Care
All staff are trained in caring for
people experiencing memory loss
and the best activities and exercises
for them
Schedule a free consultation?