Polaris Home Care was established in 2016 with its main offices settling in
Sunnyvale.
Sunnyvale is home to over 17,000 seniors, many of whom need some level of additional assistance in order to remain in their homes as they age. Polaris Home Care is dedicated to helping the senior population of Sunnyvale age gracefully in their own homes.
We provide in-home care for our clients so they can maintain the highest level of independence possible. Our caregivers encourage our clients to stay active within the community by visiting local shops and parks along historic El Camino Real. Our caregivers aim to help our clients in all of their activities of daily life. We assist with personal care items, including but not limited to, bathing, dressing exercise and transfers. We also provide companionship care, including but not limited to, medication reminders, transportation, cooking and housekeeping.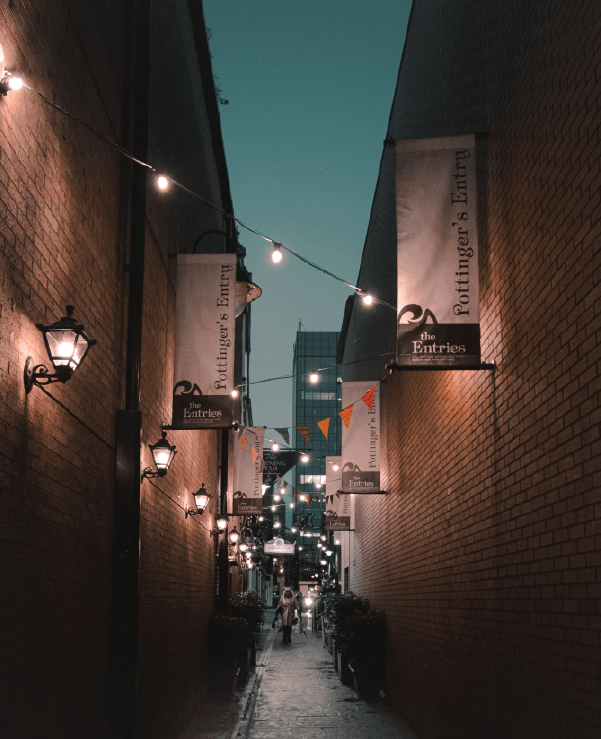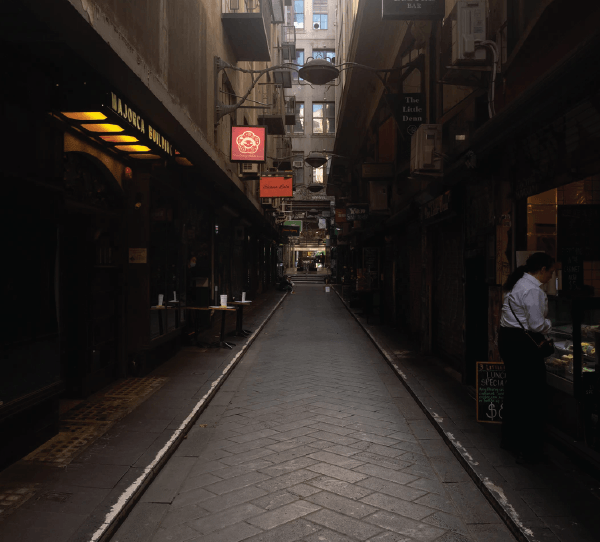 We work closely with the surrounding hospitals, including Kaiser Permanente Santa Clara and Valley Health Center Sunnyvale. In addition to hospitals we also work closely with area skilled nursing facilities and rehabilitation hospitals. Working along with the social workers, physicians and therapy teams at these locations we are able to build a personalized and effective care plan for each of our clients.
Polaris Home Care is privately owned and operated and has been providing care to Sunnyvale's senior population since 2016. All caregivers complete rigorous training prior to working with our clients that includes all state required certifications. All Polaris caregivers are licensed, bonded and insured with the state of California. In addition to the state required certifications, Polaris employees complete extensive additional training in specific conditions common among senior citizens, including but not limited to, Alzheimer's and Dementia, Stroke and Parkinson's Disease to name a few.
Polaris Home Care's Services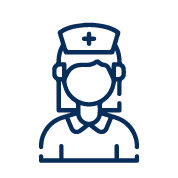 Personal Care
Bathing, toileting, therapy exercises, dressing, transfers, and all other
personal hygiene related tasks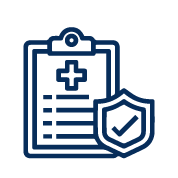 Companionship
Your caregiver will become your
friend and natural extension of your
family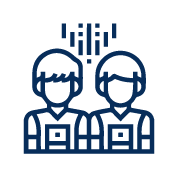 Care Management
Facilitate communication between
all care providers and coordinate
appointments / visits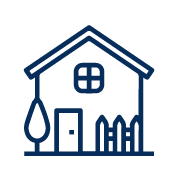 Household Tasks
Meal planning, cooking, medication
reminders, laundry, light cleaning,
and other necessary chores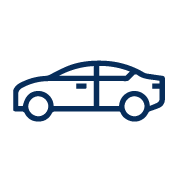 Transportation
Driving to appointments, errands,
activities, and to see friends or
family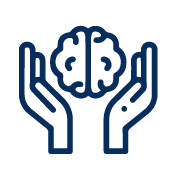 Memory Care
All staff are trained in caring for
people experiencing memory loss
and the best activities and exercises
for them
Schedule a free consultation?