Saratoga
has been ranked as high as number 8 in wealthiest cities in the United States and has consistently been voted one of the top 20 most-educated small towns in the United States. With a population of a little more than 30,000 people, Saratoga is considered a small town in the Bay Area. Of the 30,000 residents, nearly 12,000 of them are over the age of 65. Those over the age of 65 will be faced with a decision in the coming years, do I want to remain in my home, or should I relocate to one of the area independent living or assisted living communities?
Many seniors would choose to remain in their family home if they had the ability. We at Polaris Home Care are here to serve the senior citizens of Saratoga and assist them with their wish of remaining within their own home. Our caregivers undergo rigorous training programs to train themselves for the any and all conditions common among our senior population. All Polaris caregivers train in how to safely assist in transfers inside and outside of the home, how to best assist with personal care items such as bathing and dressing assistance; Polaris caregivers also train to be able to provide assistance in companionship services such as cooking and housekeeping services. In addition to these activities of daily living assistance, we also train our caregivers in specialized training modules on more advanced conditions that sometimes develop in seniors, including Alzheimer's and dementia, stroke, arthritis and heart failure to name a few.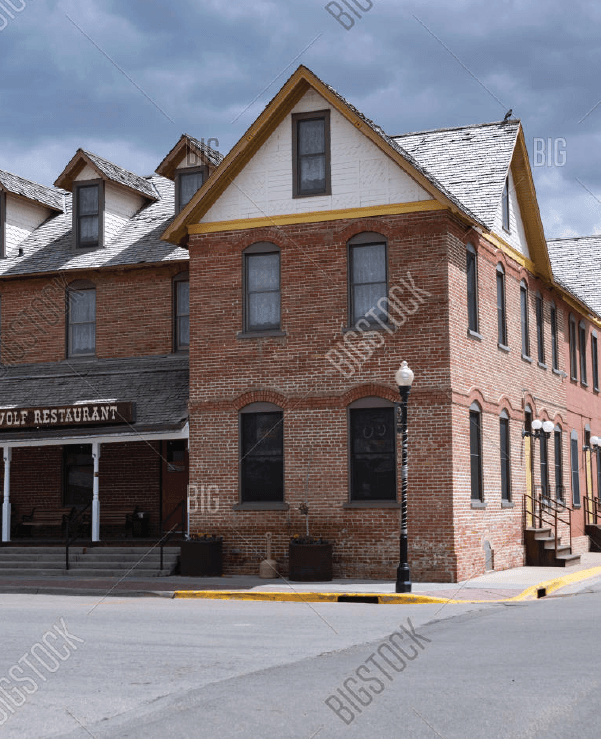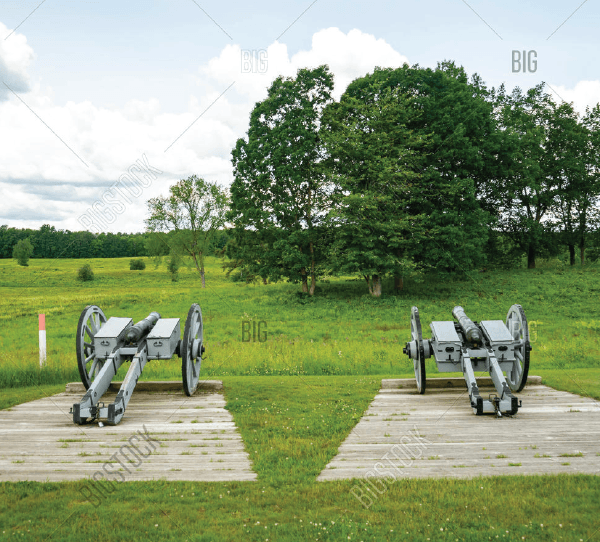 Polaris Home Care ensures that all of our employees complete extensive background checks and are licensed, insured and bonded with the state of California. We at Polaris stand out among the top area care providers for senior citizens for a number of reasons; the work done by our caregivers is unparalleled, we have an advanced fall prevention and management program and we also have a Registered Nurse on staff who is available 24 hours a day, 7 days a week as a resource for our clients and their families. Privately owned and operated, Polaris Home Care has a member of our office staff on our phone lines 24 hours a day, 7 days a week, 365 days a year.
Polaris Home Care's Services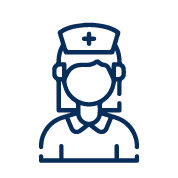 Personal Care
Bathing, toileting, therapy exercises, dressing, transfers, and all other
personal hygiene related tasks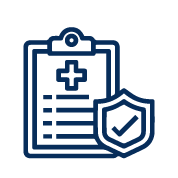 Companionship
Your caregiver will become your
friend and natural extension of your
family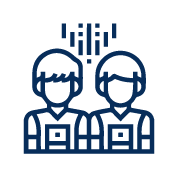 Care Management
Facilitate communication between
all care providers and coordinate
appointments / visits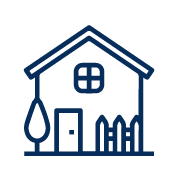 Household Tasks
Meal planning, cooking, medication
reminders, laundry, light cleaning,
and other necessary chores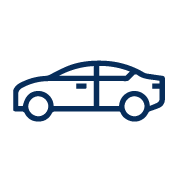 Transportation
Driving to appointments, errands,
activities, and to see friends or
family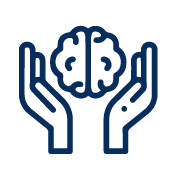 Memory Care
All staff are trained in caring for
people experiencing memory loss
and the best activities and exercises
for them
Schedule a free consultation?