More than 105,000 people call
San Mateo
home, almost 7,500 of whom are over the age of 65. Many of the senior citizens of San Mateo would prefer to stay in their homes as they age rather than move into an independent living or assisted living facility; many of these seniors will need some level of additional in-home care in order to remain in their own homes. We at Polaris Home Care provide one on one senior care to our San Mateo clients.
Polaris Home Care focuses to keep our clients in their homes as much as possible. At Polaris, we work closely with area skilled nursing facilities such as Brookside Skilled Nursing Hospital and Burlingame Skilled Nursing; we also work closely with the staff at area hospitals like San Mateo Medical Center and Mills-Peninsula Medical Center. We work with the physicians, social services and physical therapy departments to ensure a safe transition from the hospital or rehabilitation facility back to their home.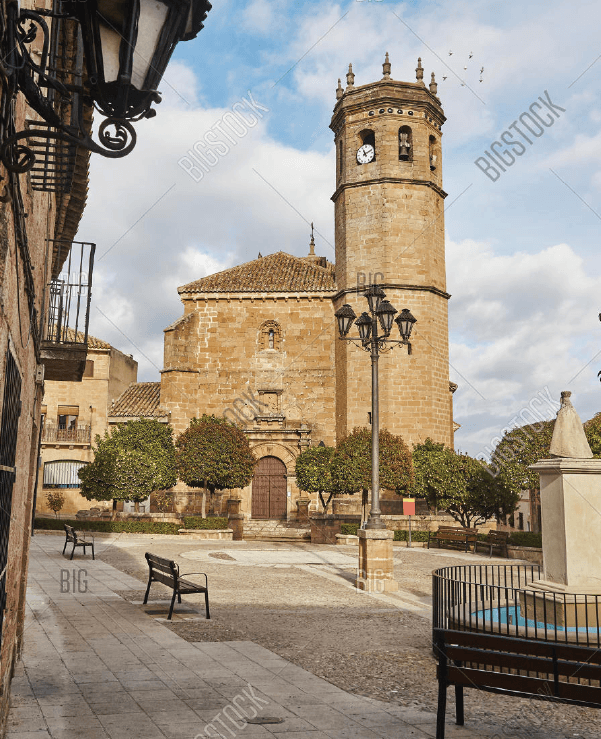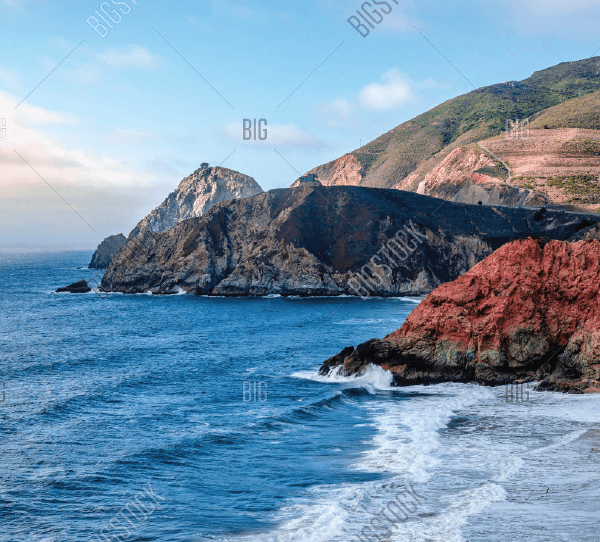 Our caregivers are well versed in the types of personal care and companionship care services that seniors often need extra assistance with. Personal care items that our caregivers provide assistance with includes assistance with showering, dressing and exercise to name a few. We also provide assistance with companionship care items such as medication reminders, transportation and housekeeping among others.
Polaris Home Care stands out in the San Mateo area with our Polaris365 Medical Alert Fall Prevention Pendant Program and our 24/7 Registered Nurse on call. Our fall prevention program helps connect our clients to their emergency contacts around the clock. Our RN is on call around the clock as well to assist with any questions our clients or their family may have about their personalized care plan.
Polaris Home Care's Services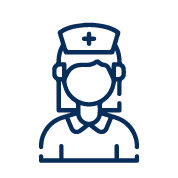 Personal Care
Bathing, toileting, therapy exercises, dressing, transfers, and all other
personal hygiene related tasks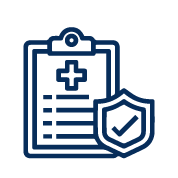 Companionship
Your caregiver will become your
friend and natural extension of your
family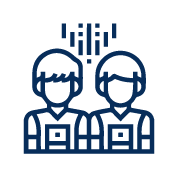 Care Management
Facilitate communication between
all care providers and coordinate
appointments / visits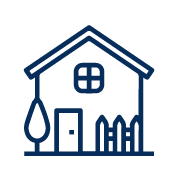 Household Tasks
Meal planning, cooking, medication
reminders, laundry, light cleaning,
and other necessary chores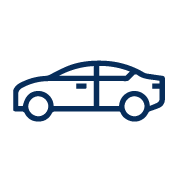 Transportation
Driving to appointments, errands,
activities, and to see friends or
family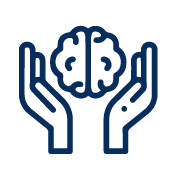 Memory Care
All staff are trained in caring for
people experiencing memory loss
and the best activities and exercises
for them
Schedule a free consultation?