San Leandro
is a very large suburban town along the Eastern shore of the San Francisco Bay. San Leandro is home to nearly 85,000 residents, more than 13,000 of whom are senior citizens. As these seniors continue to age, they will be faced with a difficult question; Can I stay in my home or will I have to relocate to an area independent living or assisted living community? A large percentage of seniors would choose to stay in their home if that were an option for them. At Polaris Home Care we are committed to helping the senior citizens of San Leandro to stay in their homes for the rest of their lives.
We work closely with various staffs at area hospitals and skilled nursing or rehabilitation facilities to ensure that we build a personalized and effective care plan for each and every one of our clients. These care plans are carefully designed to ensure that are caregivers are provided with all of the information they will need to assist their clients to the best of their ability. Our community outreach team works closely with the support staffs at hospitals like San Leandro Hospital and Kaiser Permanente San Leandro Medical Center as well as skilled nursing facilities like Washington Center and All Saints Subacute and skilled Nursing.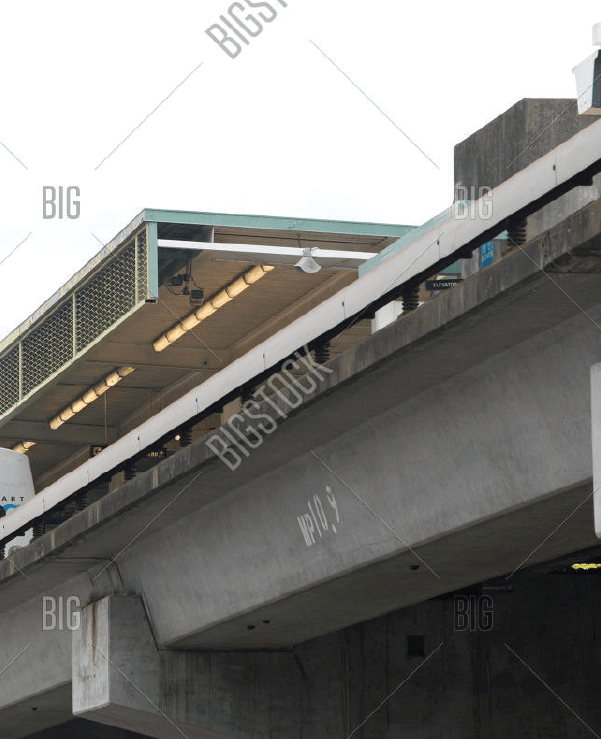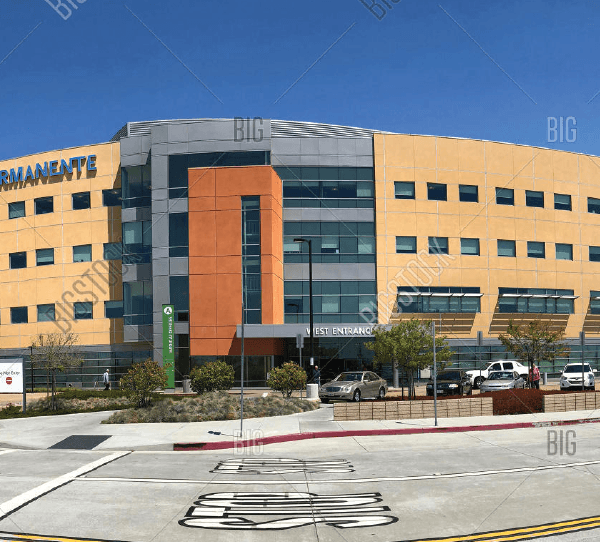 At Polaris Home Care, our caregivers are all trained in multiple disciplines to assist our clients with any type of additional assistance that they may need; personal care items such as assistance with bathing, walking or exercising. We also assist with companionship care such as housekeeping, meal preparation and medication reminders.
At Polaris, we go above and beyond for our clients, and that is what sets us apart among senior home care agencies in the Bay Area. Our office staff is available to our clients all day, every day; 365 days a year. The Polaris365 fall prevention and management program ensures that our clients remain home and limits hospitalizations due to falls or injury. Call us today to schedule a free in-home consultation.
Polaris Home Care's Services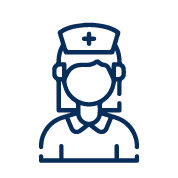 Personal Care
Bathing, toileting, therapy exercises, dressing, transfers, and all other
personal hygiene related tasks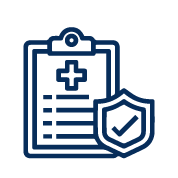 Companionship
Your caregiver will become your
friend and natural extension of your
family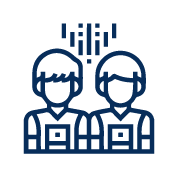 Care Management
Facilitate communication between
all care providers and coordinate
appointments / visits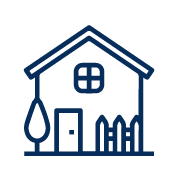 Household Tasks
Meal planning, cooking, medication
reminders, laundry, light cleaning,
and other necessary chores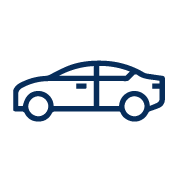 Transportation
Driving to appointments, errands,
activities, and to see friends or
family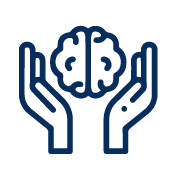 Memory Care
All staff are trained in caring for
people experiencing memory loss
and the best activities and exercises
for them
Schedule a free consultation?