Known as The City of Good Living,
San Carlos
is home to almost 30,000 residents and nearly 5,000 senior citizens. San Carlos was built and has been maintained to this day to have a small town feel within the hustle and busy lifestyle of the Bay Area. Many residents say that living in San Carlos gives them the best of both worlds living in San Carlos.
Polaris Home Care has been committed to serving the senior citizens of San Carlos since 2016. At Polaris Home Care our caregivers are committed to providing top quality senior care for our clients. All Polaris employees are licensed, insured and bonded with the state of California to provide top of the line senior care.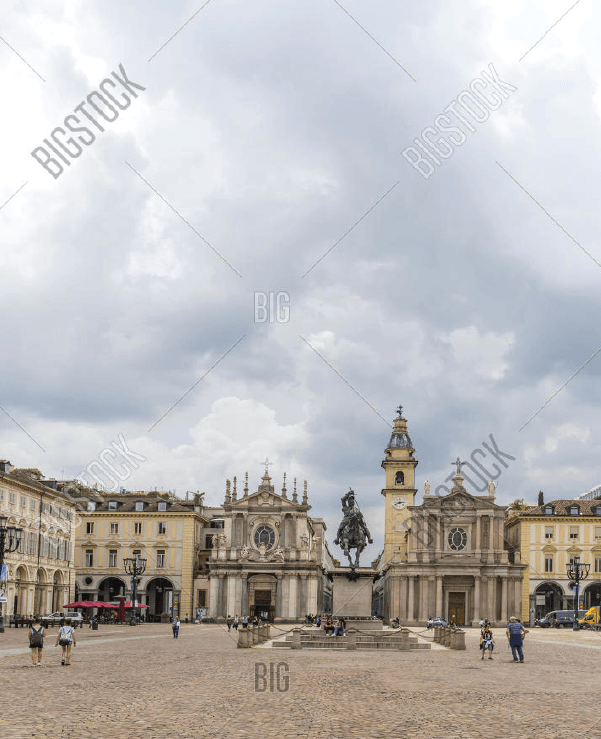 At Polaris, our caregivers complete extensive training and have required levels of experience before being eligible to work with clients. Our caregivers complete training that goes above and beyond minimum certifications. Polaris employees are trained to assist clients that have specialized conditions such as Alzheimer's and dementia, stroke, arthritis and hospice care to name a few. These conditions are common among senior citizens, so we find it best to train all of our caregivers to work with clients that may have one or more of these conditions.
As a leader in the senior home care industry, Polaris Home Care stands apart from other home care agencies in the Bay Area thanks to our stellar customer service and the top of the line care we provide. We work closely with area hospitals and skilled nursing facilities to best serve your loved one.
Polaris Home Care's Services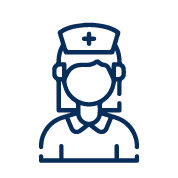 Personal Care
Bathing, toileting, therapy exercises, dressing, transfers, and all other
personal hygiene related tasks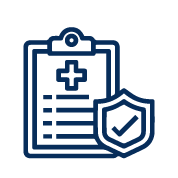 Companionship
Your caregiver will become your
friend and natural extension of your
family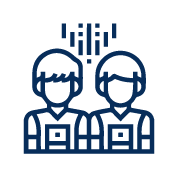 Care Management
Facilitate communication between
all care providers and coordinate
appointments / visits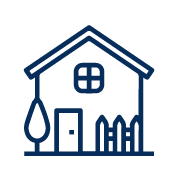 Household Tasks
Meal planning, cooking, medication
reminders, laundry, light cleaning,
and other necessary chores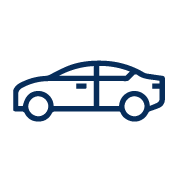 Transportation
Driving to appointments, errands,
activities, and to see friends or
family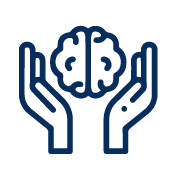 Memory Care
All staff are trained in caring for
people experiencing memory loss
and the best activities and exercises
for them
Schedule a free consultation?