Redwood City
is known for the shopping and recreational downtown area. Redwood City is also home to over 10,000 senior citizens. Many of the senior citizens in Redwood City are going to be faced with a choice as they age, should they move into an independent or assisted living facility or should they remain in their own home. A Majority of seniors would choose to remain in their home if that were possible; however, many of these seniors will need some additional level of support. We at Polaris Home Care provide one on one in-home care for senior citizens in Redwood City.
At Polaris Home Care, the safety and security of our clients are our number one priority. We work closely with the area hospitals and skilled nursing facilities to ensure a safe transition home at the end of their hospital stay or rehabilitation. We assist with transportation from the hospital back to the home and our caregivers go above and beyond to ensure that our clients are able to regain their strength and rediscover their independence to the highest degree possible.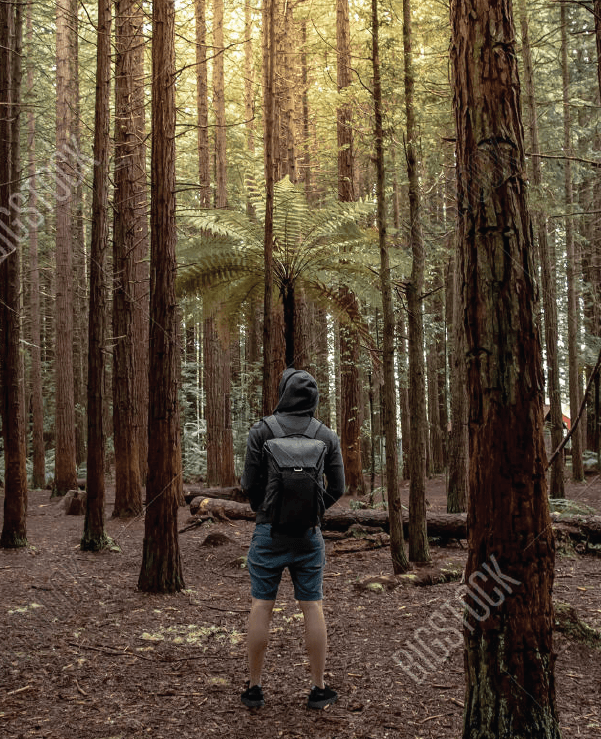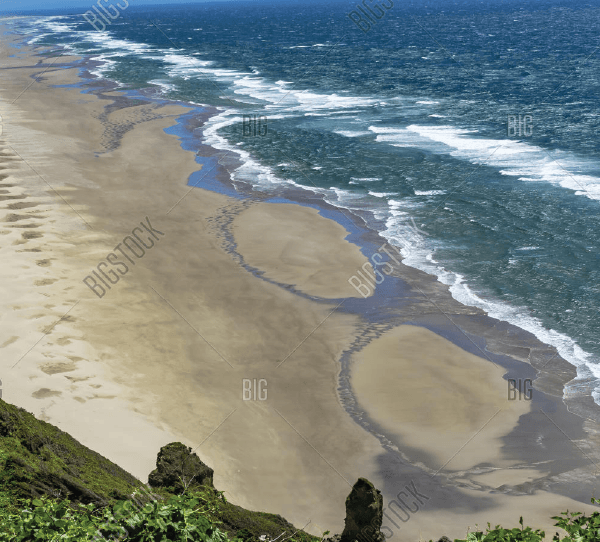 Our employees work closely with hospitals in the area such as Redwood City Medical Center and Kaiser Hospital Redwood City. We are also very active in the skilled nursing homes in the area including Brookdale Redwood City and Devonshire Oaks Nursing Center. We work directly with members of the social services departments, physical therapy departments and your loved one's physician to develop a personalized and effective care plan.
We aim to provide our clients with all of the types of assistance they need to maintain an active lifestyle. Our caregivers complete all training and certifications required by the state of California as well as additional training required by Polaris Home Care. At Polaris we train our caregivers on additional specialized training programs on conditions common among our senior citizen population including, but not limited to, Alzheimer's and dementia, arthritis, heart failure and Parkinson's disease.
Polaris Home Care's Services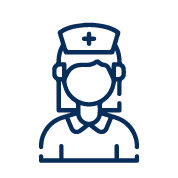 Personal Care
Bathing, toileting, therapy exercises, dressing, transfers, and all other
personal hygiene related tasks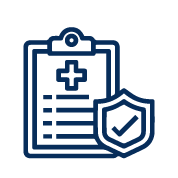 Companionship
Your caregiver will become your
friend and natural extension of your
family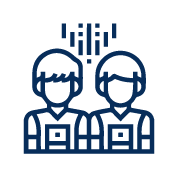 Care Management
Facilitate communication between
all care providers and coordinate
appointments / visits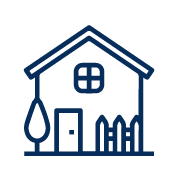 Household Tasks
Meal planning, cooking, medication
reminders, laundry, light cleaning,
and other necessary chores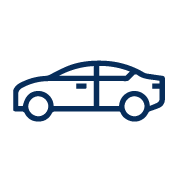 Transportation
Driving to appointments, errands,
activities, and to see friends or
family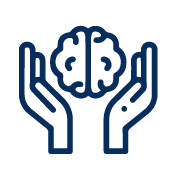 Memory Care
All staff are trained in caring for
people experiencing memory loss
and the best activities and exercises
for them
Schedule a free consultation?