Portola Valley
is one of the smallest towns in the entire Bay Area. Portola Valley is home to less than 4,500 residents and less than 950 senior citizens. Portola Valley is nestled into the foothills of the Santa Cruz Mountains and is secluded a bit from the hustle and bustle of Silicon Valley and San Francisco. The city has been ranked as the wealthiest town in the United States according to the American Community Survey.
For the senior citizens of Portola Valley, many will be faced with a challenging decision in the coming years; Do I want to stay in my home for the remainder of my life or should I relocate to one of the area independent or assisted living facilities? Many seniors would choose to remain in their own home rather than be forced to relocate, however, a majority of our senior population are going to need some level of additional assistance in order to be able to do that. We at Polaris Home Care are committed to providing top of the line in-home care for you or your loved ones.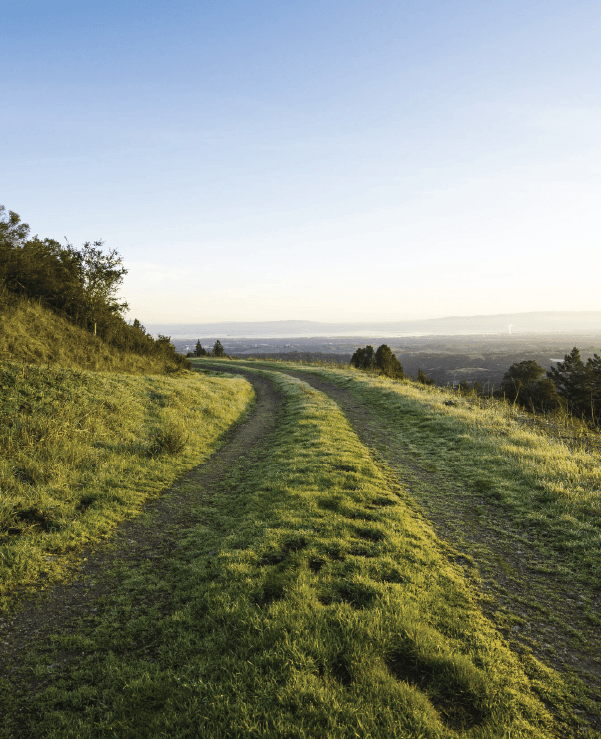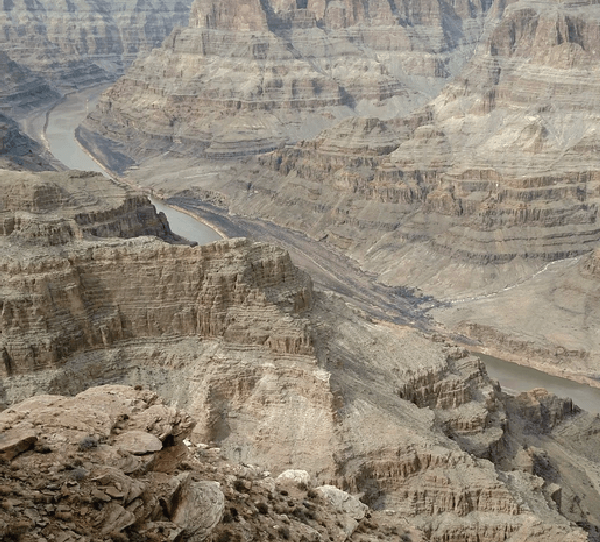 At Polaris Home Care, our staff is one of a kind. We are committed to preparing ourselves for any and all conditions that we may come in contact while working with our clients. Polaris caregivers train extensively to be able to provide your loved one with the highest level of personal care and companionship care possible. Personal care items that our caregivers assist with include assistance with bathing, exercising, walking and respite care; companionship services include cooking, housekeeping, running errands and medication reminders to name a few. All Polaris Home Care caregivers are licensed, bonded and insured with the state of California and must complete an extensive background check program prior to being hired at Polaris.
Polaris stands out as one of the top care providers in the Bay Area. Our staff is developing new programs and training modules for our caregivers to stay up to date with all industry standards. In addition to state required certifications, Polaris caregivers also complete additional specialized training programs on more advanced conditions commonly found in seniors including stroke, Alzheimer's and dementia and diabetes to name a few.
Polaris Home Care's Services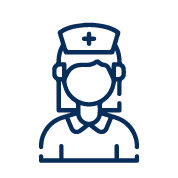 Personal Care
Bathing, toileting, therapy exercises, dressing, transfers, and all other
personal hygiene related tasks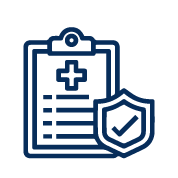 Companionship
Your caregiver will become your
friend and natural extension of your
family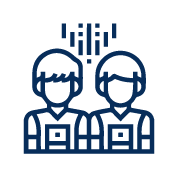 Care Management
Facilitate communication between
all care providers and coordinate
appointments / visits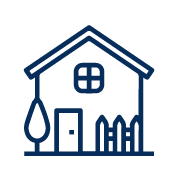 Household Tasks
Meal planning, cooking, medication
reminders, laundry, light cleaning,
and other necessary chores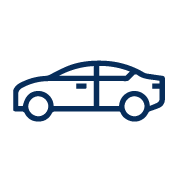 Transportation
Driving to appointments, errands,
activities, and to see friends or
family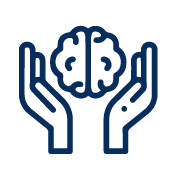 Memory Care
All staff are trained in caring for
people experiencing memory loss
and the best activities and exercises
for them
Schedule a free consultation?