Pleasanton
is home to over 70,000 residents including more than 11,000 senior citizens. According to USA Today's list of "America's 50 Best Cities to Live In" Pleasanton ranks number 4 overall. Forbes also ranked Pleasanton as one of "America's Top Hometown Spots". With such high praise as a great place to live it is easy to understand why the residents of Pleasanton enjoy living there as much as they do.
Many of the 11,000 plus senior citizens who live in Pleasanton have lived there for most of their lives and would prefer to remain in their homes rather than have to relocate to one of the area independent or assisted living facilities. As our senior citizen population continues to age many of them will need some level of extra assistance in order to remain in their home. We at Polaris Home Care aim to serve the senior population of Pleasanton by helping them maintain the highest levels of independence and activity within their community.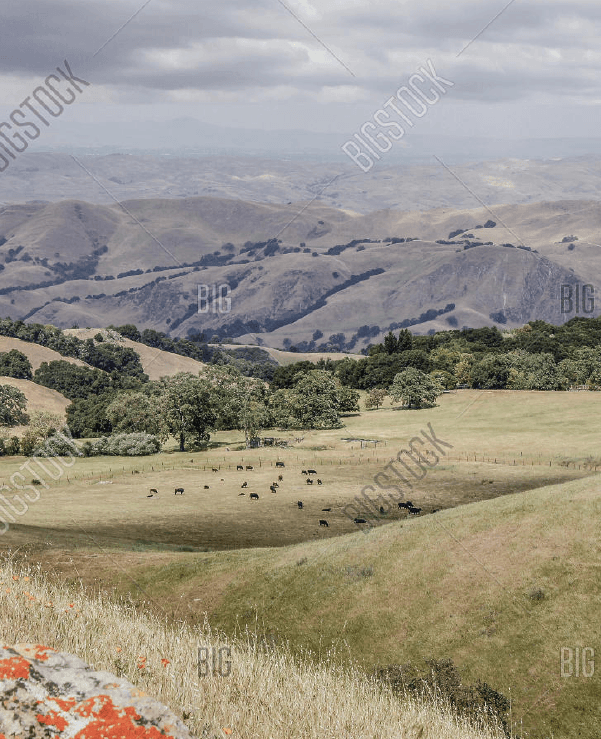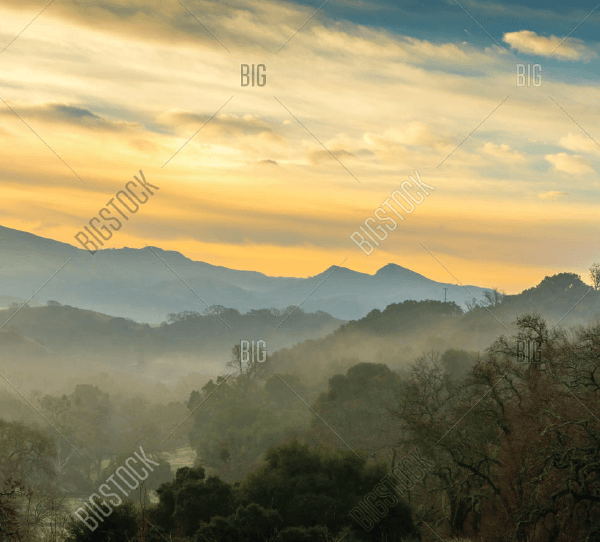 Our staff at Polaris works closely with area hospitals like Stanford Health Care – Valley Care Medical Center and Sutter Solano Medical Center as well as local skilled nursing facilities including Stoneridge Creek Nursing Home and Pleasanton Nursing and Rehabilitation Center to ensure a safe and speedy return from rehabilitation to the home. Upon arriving home our caregivers are well trained to continue working on therapy exercises with our clients to return them to the highest level of independence possible. Our team works closely with your physicians, facility social services departments and therapy departments to continue the progress that was being made during rehab when they return home.
Polaris caregivers are trained to provide reliable home care for our clients, assisting with activities of daily living and companionship services. Our caregivers are able to assist our clients with personal care items such as bathing, toileting, dressing or exercising to name a few. Additionally, our caregivers are able to assist with companionship services including transportation, housekeeping and cooking among others.
Polaris Home Care's Services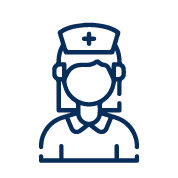 Personal Care
Bathing, toileting, therapy exercises, dressing, transfers, and all other
personal hygiene related tasks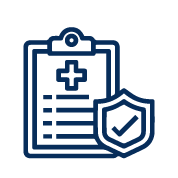 Companionship
Your caregiver will become your
friend and natural extension of your
family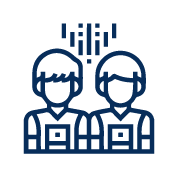 Care Management
Facilitate communication between
all care providers and coordinate
appointments / visits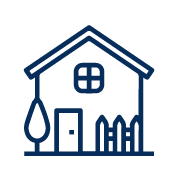 Household Tasks
Meal planning, cooking, medication
reminders, laundry, light cleaning,
and other necessary chores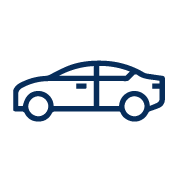 Transportation
Driving to appointments, errands,
activities, and to see friends or
family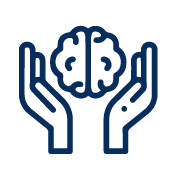 Memory Care
All staff are trained in caring for
people experiencing memory loss
and the best activities and exercises
for them
Schedule a free consultation?