Known worldwide as a central part of Silicon Valley, Palo Alto is home to tech giants such as Hewlett-Packard, Tesla and Skype. Palo alto is also known as being the home of Stanford University, widely considered one of the best research schools in the nation, as well as one of the best hospitals in the world in Stanford University Hospital.
Palo Alto
is also home to over 12,000 senior citizens, many of whom will be in need of in-home care should they wish to remain in their own homes rather than choosing to move into one of the many assisted living facilities in the area. We at Polaris Home Care work tirelessly to ensure that our clients who wish to remain in their home have the ability to maintain the highest level of independence possible. Our caregivers assist our clients with personal care items such as assistance with bathing, dressing and exercise as well as companionships services including cooking, housekeeping, pet care and medication reminders.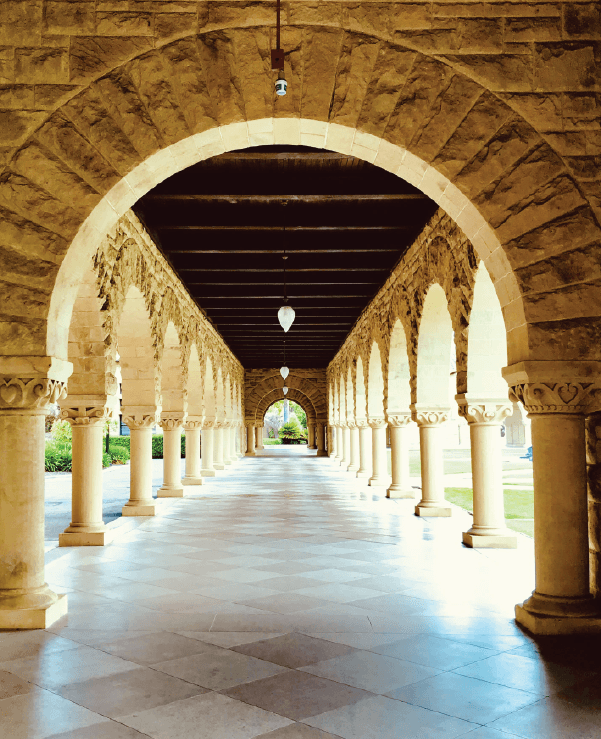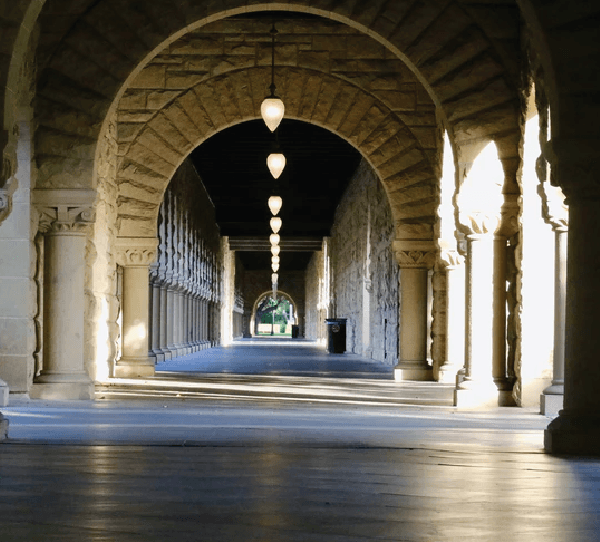 We at Polaris Home Care ensure that our caregivers undergo all state required training and certifications required by the state of California. Additionally, our caregivers also complete supplementary training on specific conditions that are common among senior citizens including stroke, Parkinson's Disease and Alzheimer's and Dementia to name a few. We work closely with our clients, family of our clients' and staff at the hospital facilities or rehabilitation facilities around Palo Alto. We work closely with skilled nursing facilities such as Palo Alto Subacute and Rehabilitation Center, Vi at Palo Alto and The Terraces at Los Altos; we also work closely with Stanford University Hospital. We assist with discharge planning and transportation home from these facilities to ensure that our clients return to their homes safely with all care requirements in place.
Polaris Home Care's Services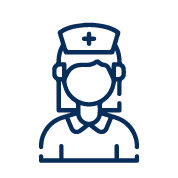 Personal Care
Bathing, toileting, therapy exercises, dressing, transfers, and all other
personal hygiene related tasks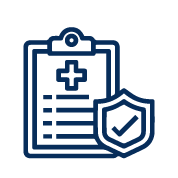 Companionship
Your caregiver will become your
friend and natural extension of your
family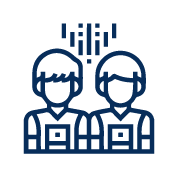 Care Management
Facilitate communication between
all care providers and coordinate
appointments / visits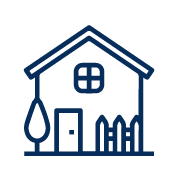 Household Tasks
Meal planning, cooking, medication
reminders, laundry, light cleaning,
and other necessary chores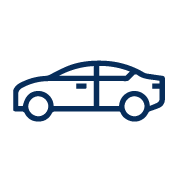 Transportation
Driving to appointments, errands,
activities, and to see friends or
family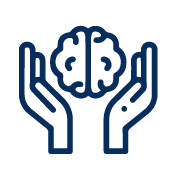 Memory Care
All staff are trained in caring for
people experiencing memory loss
and the best activities and exercises
for them
Schedule a free consultation?