Newark
is known as one of the big three cities in the southern part of the East Bay. Along with Union City and Fremont, Newark makes up the Tri-City area. Newark itself is home to over 42,000 residents, including nearly 6,000 senior citizens. As the seniors of Newark continue to age, many of them will require some additional assistance should they choose to remain in their home as they age.
Many senior citizens will be faced with a difficult question as they age, can I remain in my home or should I move to an area independent living or assisted living community? The overwhelming majority of seniors would answer this question by saying they would prefer to stay in the home for as long as possible. We at Polaris Home Care help our clients fulfill this wish. Our caregivers provide top tier in-home senior care for our clients so that they can remain in their home and live a happy and active lifestyle within the community as they age.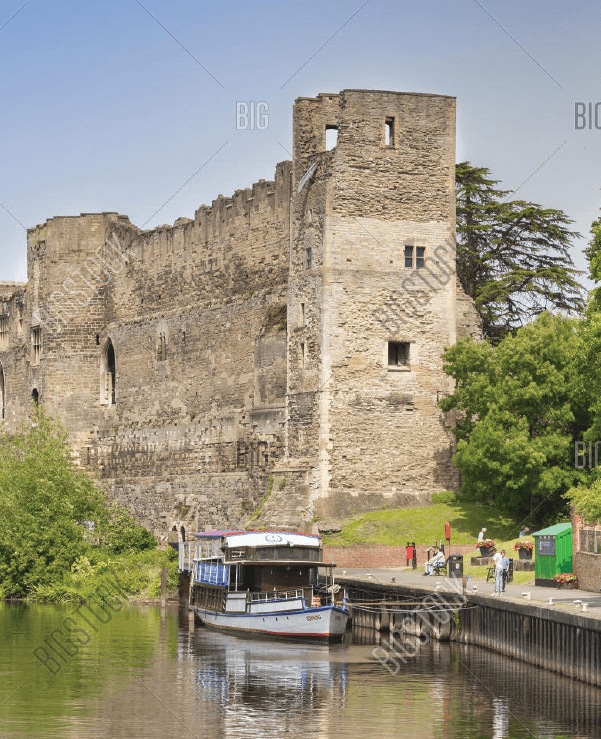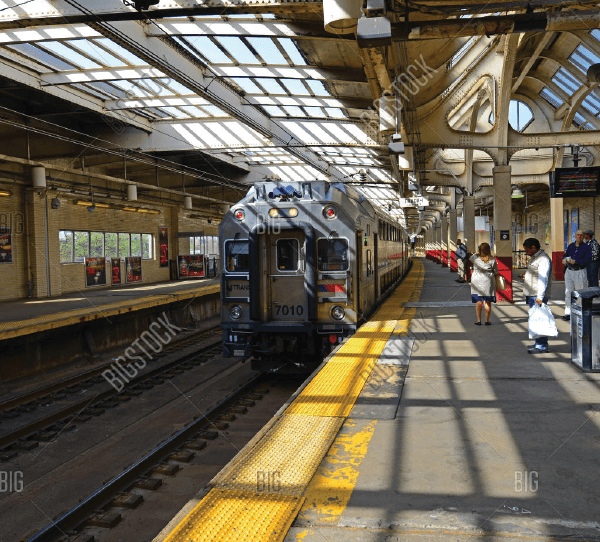 As our senior population ages, many will develop more advanced conditions that require additional training to be able to most effectively care for our clients. We at Polaris are prepared for this eventuality. All Polaris Home Care caregivers are background checked, licensed, insured and bonded with the state of California and are trained in all state required training programs and certifications. Additionally, Polaris caregivers go above and beyond minimum requirements by completing a number of specialized training modules on more advanced conditions; including stroke care, Alzheimer's and dementia, Parkinson's disease and heart failure, to name a few.
Polaris stands out as one of the top senior care providers in the entire Bay Area thanks to the outstanding quality of our caregivers above all else. Polaris caregivers are in this line of work because they truly care about their clients. Polaris Home Care goes above and beyond in any way we can to ensure safe and reliable care.
Polaris Home Care's Services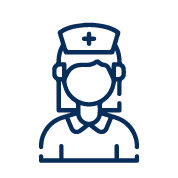 Personal Care
Bathing, toileting, therapy exercises, dressing, transfers, and all other
personal hygiene related tasks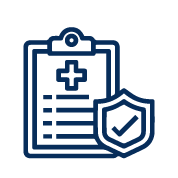 Companionship
Your caregiver will become your
friend and natural extension of your
family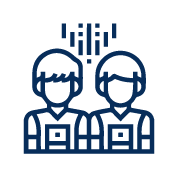 Care Management
Facilitate communication between
all care providers and coordinate
appointments / visits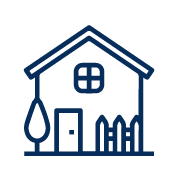 Household Tasks
Meal planning, cooking, medication
reminders, laundry, light cleaning,
and other necessary chores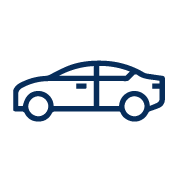 Transportation
Driving to appointments, errands,
activities, and to see friends or
family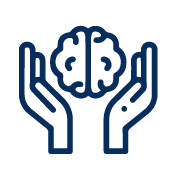 Memory Care
All staff are trained in caring for
people experiencing memory loss
and the best activities and exercises
for them
Schedule a free consultation?