Morgan Hill
is home to nearly 38,000 residents, nearly 6,000 of whom are over the age of 65. Morgan Hill is known as one of the premier dining, entertainment and recreation destination, home to a number of Michelin-star restaurants, luxury accommodations, wineries and nature parks. Morgan Hill has also been ranked as the 17th most expensive place to live in the United States According to Forbes Magazine.
Polaris Home Care has been proudly serving the senior community of Morgan Hill since 2016. We maintain close working relationships with area hospitals such as De Paul Health Center and St. Louise Regional Hospital as well as the local skilled nursing facilities including Pacific Hills Manor and Morgan Hills Villa. Our community outreach team works closely with the social services departments, discharge coordinators and physical therapy teams to build a personalized and effective care plan for each of our clients prior to them returning to their homes.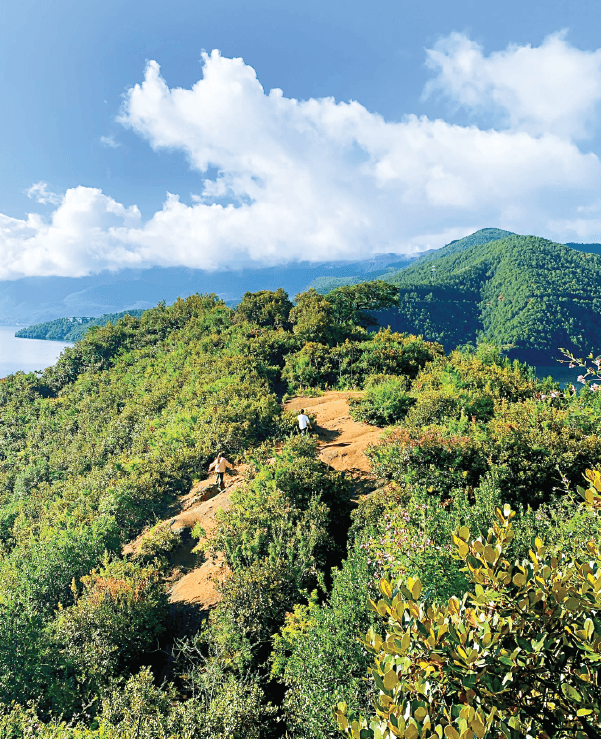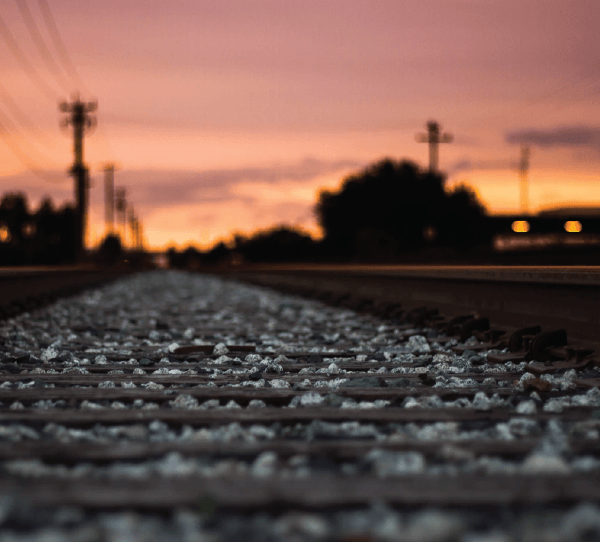 Polaris Home Care caregivers complete rigorous training in order to best serve you or your loved ones at home. We assist our clients with any and all personal care items our clients may require, including assistance with bathing or showering, dressing assistance and respite care. We also assist our clients with companionship assistance, including housekeeping, meal preparation, transportation and medication reminders to name a few.
Polaris Home Care has a number of programs that set us apart from the other home care agencies in the Bay Area. The Polaris365 Medical Alert Program is a fall prevention and management plan revolving around our fall alert pendant. Our state of the art fall alert pendant can activate itself with automatic fall detection; upon activation the pendant can notify up to five emergency contacts at once via phone call and text messages.
Polaris Home Care's Services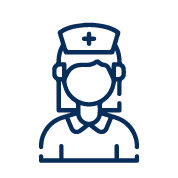 Personal Care
Bathing, toileting, therapy exercises, dressing, transfers, and all other
personal hygiene related tasks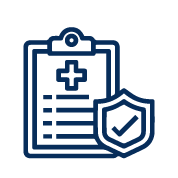 Companionship
Your caregiver will become your
friend and natural extension of your
family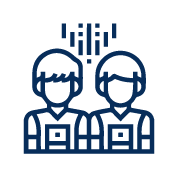 Care Management
Facilitate communication between
all care providers and coordinate
appointments / visits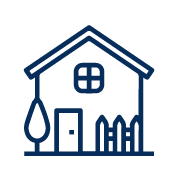 Household Tasks
Meal planning, cooking, medication
reminders, laundry, light cleaning,
and other necessary chores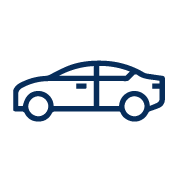 Transportation
Driving to appointments, errands,
activities, and to see friends or
family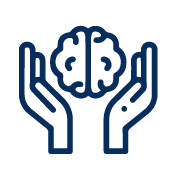 Memory Care
All staff are trained in caring for
people experiencing memory loss
and the best activities and exercises
for them
Schedule a free consultation?