Milpitas
is home to nearly 67,000 residents, almost 10,000 of whom are over the age of 65. Milpitas is also home to some of the largest tech companies in the world being a part of Silicon Valley. Money Magazine ranked Milpitas 29th on their list of the Top 50 places to live in the United States.
Being that Milpitas is such a great place to live, a large portion of the senior community in Milpitas would prefer to remain in their homes as they age rather than have to move. As they age, a majority of seniors will need some form of additional assistance in the home. We at Polaris Home Care have been serving the senior citizen population of Milpitas safely and reliably since 2016.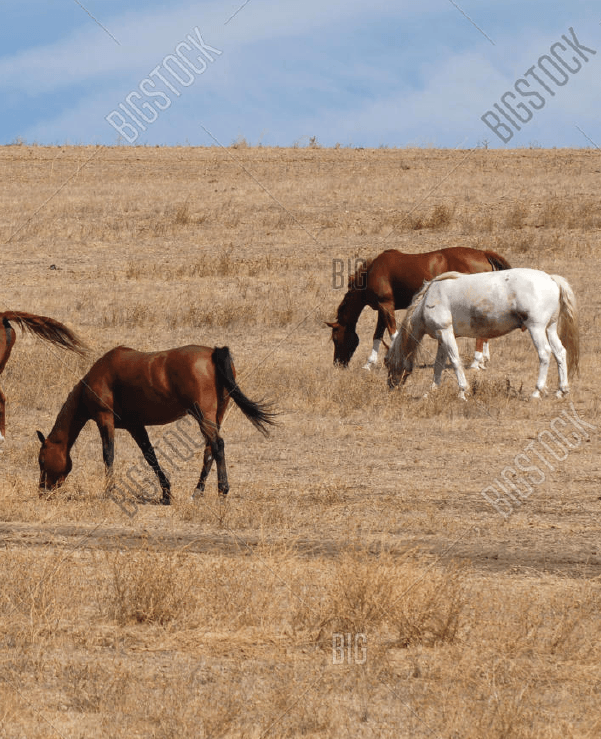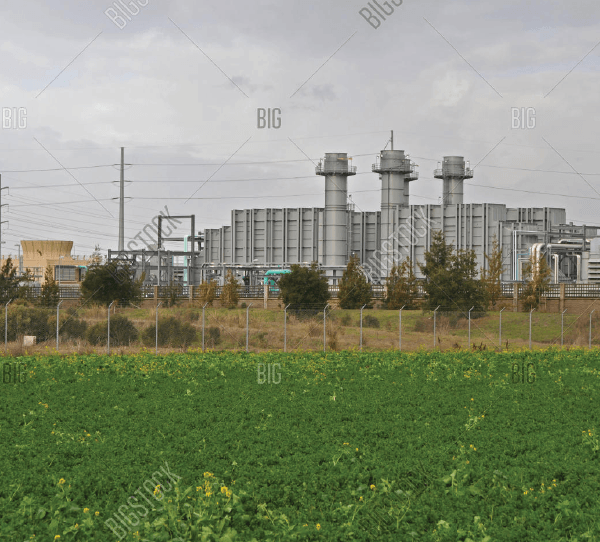 Polaris Home Care is widely considered one of the top senior care agencies in the entire Bay Area with top tier caregivers, specialized training programs, the Polaris365 Medical Alert Fall Prevention Program and our 24-hour availability of both our office staff and our on-call Registered Nurse. Polaris clients and families love the ease of access of being able to make changes and adjustments to care.
At Polaris the safety and security of our clients are our top priority. Through providing top of the line care and companionship for our clients, our customer service is a family favorite. We aim to help smoothly transition our clients from area hospitals such as McCarthy Medical Center and Pacific Medical Center as well as local skilled nursing facilities like Milpitas Care Center and Mission Skilled Nursing and Subacute Center. Our staff at Polaris works closely with the social services departments, physical therapy departments of these facilities as well as your loved one's primary care physician to develop a personalized and effective care plan for each and every one of our clients.
Polaris Home Care's Services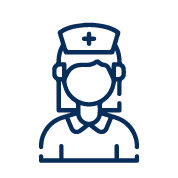 Personal Care
Bathing, toileting, therapy exercises, dressing, transfers, and all other
personal hygiene related tasks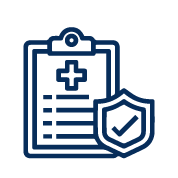 Companionship
Your caregiver will become your
friend and natural extension of your
family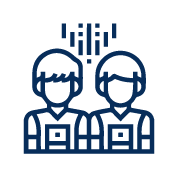 Care Management
Facilitate communication between
all care providers and coordinate
appointments / visits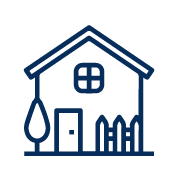 Household Tasks
Meal planning, cooking, medication
reminders, laundry, light cleaning,
and other necessary chores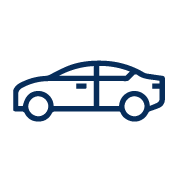 Transportation
Driving to appointments, errands,
activities, and to see friends or
family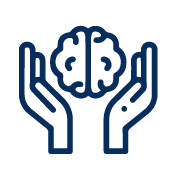 Memory Care
All staff are trained in caring for
people experiencing memory loss
and the best activities and exercises
for them
Schedule a free consultation?