Los Gatos
is known as a Top 50 wealthiest city in the United States. Los Gatos is known today as being a part of Silicon Valley, thanks mainly to streaming giant Netflix calling the city home. Los Gatos is home to nearly 30,000 residents, almost 6,000 of whom are senior citizens. We at Polaris Home Care have been actively serving the senior citizen population of Los Gatos since 2016.
Since its foundation, Polaris Home Care has been committed to providing top of the line in-home senior care for the residents of the Bay Area. With nearly 6,000 senior citizens in Los Gatos, there are a number of senior care facilities that members of our staff work closely with on a daily basis. Our staff works closely with the staff at Woodlands Healthcare Center and Vasona Creek Healthcare Center to help our clients to continue making strides in rehabilitation that they began while at the skilled nursing facilities. Our staff also works closely with the staff at area hospitals including El Camino Hospital Los Gatos and Good Samaritan Hospital. We work closely with the hospital staff to ensure safe and reliable discharges and returns to the home.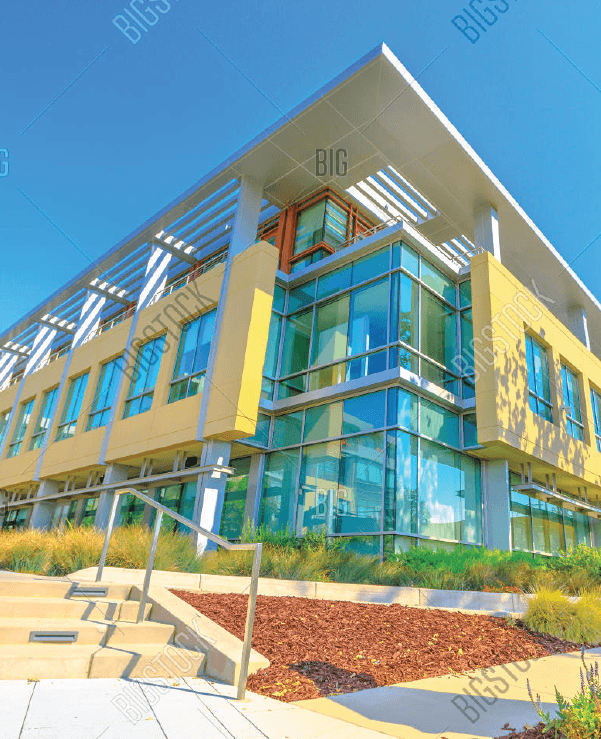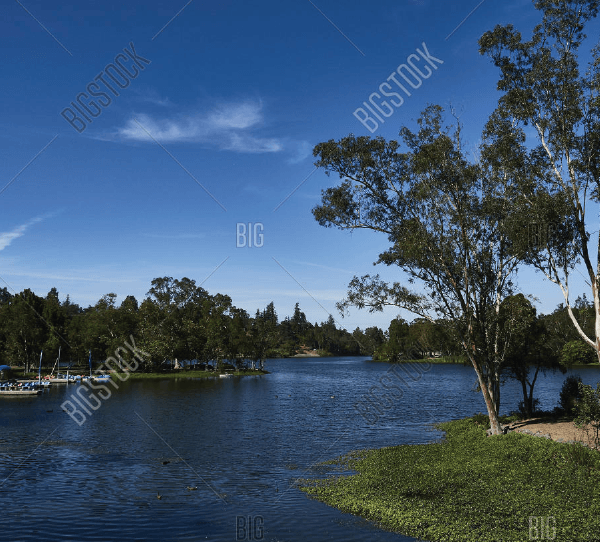 At Polaris Home Care our caregivers work tirelessly to provide our clients with assistance with activities of daily living. We provide personal care assistance in activities such as toileting, dressing and exercising. Additionally, Polaris Home Care caregivers provide assistance with companionship services as well, including meal preparation, housekeeping and transportation to name a few.
Polaris Home Care stands out as one of the top senior home care agencies in the entire bay area thanks to our outstanding caregivers and our specialized training programs. In addition to the state required training and certifications, Polaris caregivers also complete specialized training programs on conditions common among senior citizens; including but not limited to Alzheimer' and dementia, heart disease, diabetes and hospice care.
Polaris Home Care's Services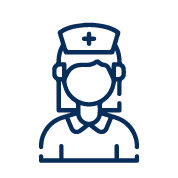 Personal Care
Bathing, toileting, therapy exercises, dressing, transfers, and all other
personal hygiene related tasks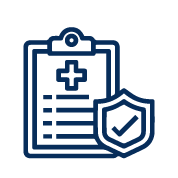 Companionship
Your caregiver will become your
friend and natural extension of your
family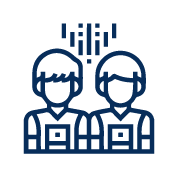 Care Management
Facilitate communication between
all care providers and coordinate
appointments / visits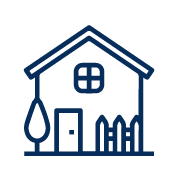 Household Tasks
Meal planning, cooking, medication
reminders, laundry, light cleaning,
and other necessary chores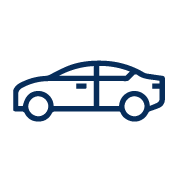 Transportation
Driving to appointments, errands,
activities, and to see friends or
family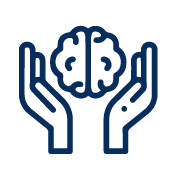 Memory Care
All staff are trained in caring for
people experiencing memory loss
and the best activities and exercises
for them
Schedule a free consultation?