Fremont
is known as one of the fastest growing towns in the East Bay area. Rapidly increasing in population over recent years, Fremont is home to over 214,000 people, 28,000 of whom are senior citizens. With such a large population of seniors there is a great need for experienced and reliable caregivers. At Polaris Home Care our mission is to provide reliable and safe one on one care for our clients in their homes and to promote an active lifestyle in the community.
Our caregivers at Polaris are of the highest caliber. All of our employees are fully licensed, insured and bonded with the state and complete rigorous training to ensure that your loved ones are cared for to the highest degree. In addition to the state required training and certifications all Polaris Home Care caregivers complete specialized training programs on advanced conditions that are common in our senior population. Additional specialized training programs include stroke care, heart failure and diabetes to name a few.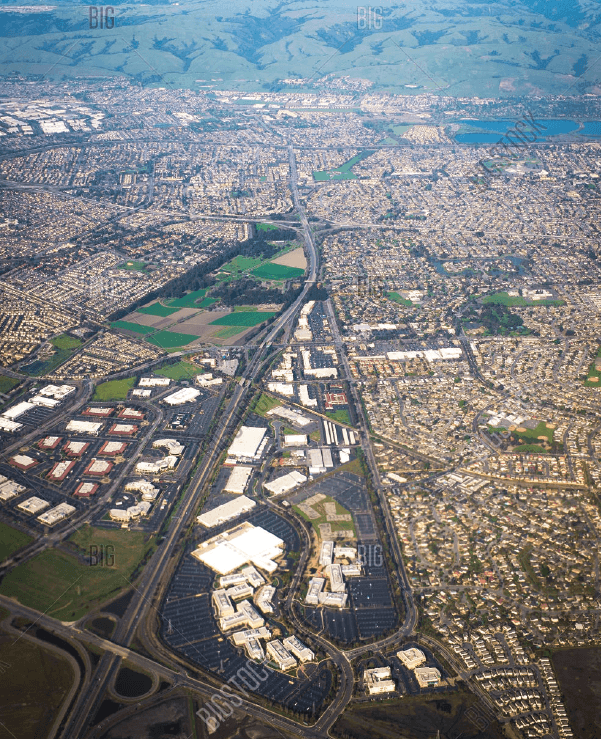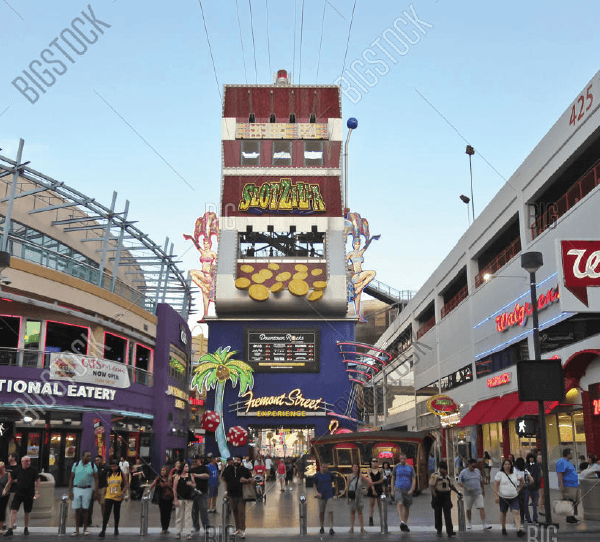 Our dedicated employees work closely with area hospitals like Washington Hospital and Kaiser Permanente Fremont Medical Center. We also work with local skilled nursing facilities like Park Central Care and Rehabilitation and Windsor Country Drive Care Center. We work closely with these facilities to ensure that there is a safe and smooth transition from these places back into the home. Upon discharge from the hospital or the skilled nursing facilities, a member of our team will work with your family members physician, social worker and physical therapy team so that our caregivers can continue our clients' recovery long after they return to their home.
At Polaris Home Care we strive to ensure that our clients retain the utmost level of independence and activity they can.
Polaris Home Care's Services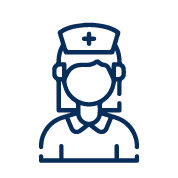 Personal Care
Bathing, toileting, therapy exercises, dressing, transfers, and all other
personal hygiene related tasks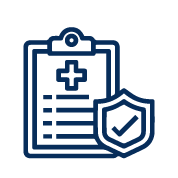 Companionship
Your caregiver will become your
friend and natural extension of your
family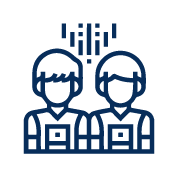 Care Management
Facilitate communication between
all care providers and coordinate
appointments / visits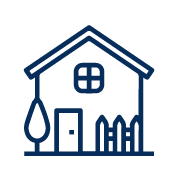 Household Tasks
Meal planning, cooking, medication
reminders, laundry, light cleaning,
and other necessary chores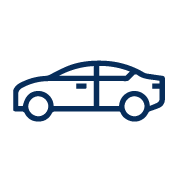 Transportation
Driving to appointments, errands,
activities, and to see friends or
family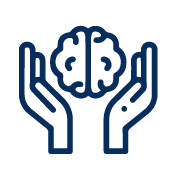 Memory Care
All staff are trained in caring for
people experiencing memory loss
and the best activities and exercises
for them
Schedule a free consultation?