Foster City
is known as one of the safest cities in all of the United States. Being that safety is such an important factor for most Americans in determining where they want to live and raise their families, Foster City is a popular area to live. There are more than 41,000 residents, including more than 6,500 senior citizens in Foster City.
At Polaris Home Care, we are committed to providing top of the line in-home senior care to the senior citizens of Foster City. At Polaris our caregivers undergo rigorous training so that they can assist our clients with activities of daily living in the home. We provide assistance to our clients with personal care items such as showering assistance, dressing assistance and performing physical therapy exercises. Our caregivers also assist our clients with a number of companionship services including transportation, medication reminders and housekeeping to name a few.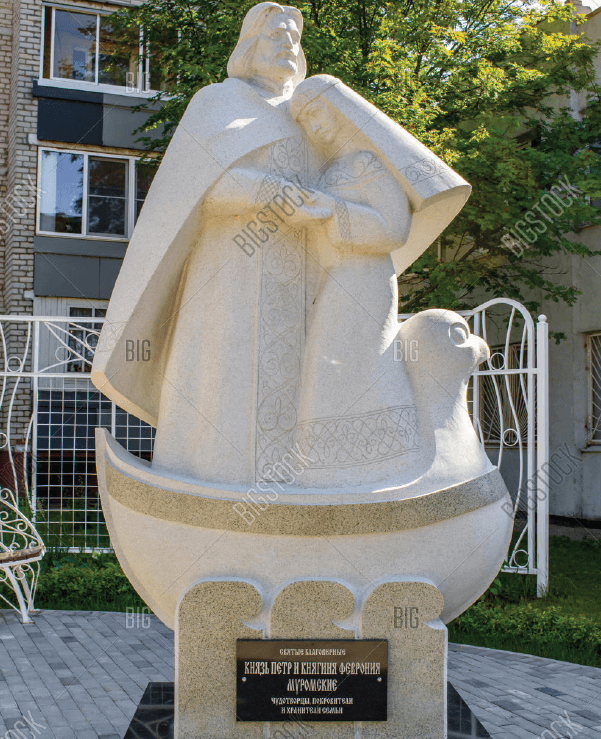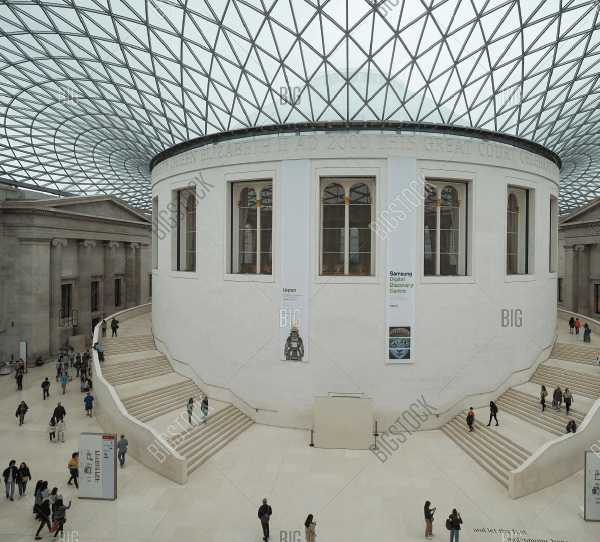 All employees of Polaris Home Care complete extensive background checks and are licensed, insured and bonded with the state of California. In addition to all state required trainings and certifications Polaris employees complete additional specialized training programs on more advanced conditions that are common among the senior population; these specialized programs include Alzheimer's and dementia, stroke, Parkinson's disease, heart failure, diabetes, arthritis and hospice care.
At Polaris Home Care our community liaisons work closely with the staff at area hospitals including Sequoia Hospital and Foster City Medical Center. We also work closely with area skilled nursing facilities including Brookside Skilled Nursing Home and Atria Foster Square. Our relationships with these healthcare facilities allow for us to provide assistance with discharges from the hospital or skilled nursing rehabilitation back to the home. Working closely with the therapy staffs, social services staffs and your loved one's physicians we at Polaris are able to help build a personalized care plan for each of our clients.
Polaris Home Care's Services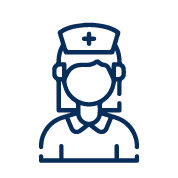 Personal Care
Bathing, toileting, therapy exercises, dressing, transfers, and all other
personal hygiene related tasks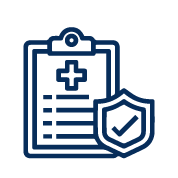 Companionship
Your caregiver will become your
friend and natural extension of your
family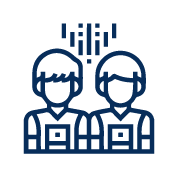 Care Management
Facilitate communication between
all care providers and coordinate
appointments / visits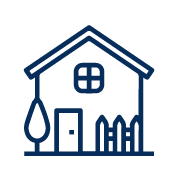 Household Tasks
Meal planning, cooking, medication
reminders, laundry, light cleaning,
and other necessary chores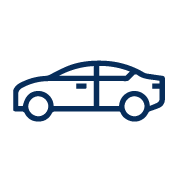 Transportation
Driving to appointments, errands,
activities, and to see friends or
family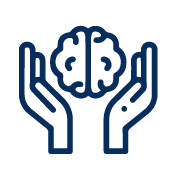 Memory Care
All staff are trained in caring for
people experiencing memory loss
and the best activities and exercises
for them
Schedule a free consultation?