Considered one of the small towns of the Bay Area, Emeryville is home to around 10,000 residents and 1,500 senior citizens. A majority of the senior citizens in Emeryville will need to establish some form of in-home care should they chose to remain in their home. We at Polaris Home Care have been proudly serving the senior citizens of Milpitas for the last five years.
Emeryville is known as a busy city during the week thanks to how many major businesses call Emeryville home. Pixar Animation Studios, Peet's Coffee and Tea and Cliff Bar all have their headquarters in Emeryville. Outside of peak work hours, Emeryville has plenty of things for the residents to do around town. We at Polaris Home Care aim to assist our clients in Emeryville to maintain their highest level of independence and activity within the community.
Working closely with area hospitals like Stanford Health Care – Emeryville and EmeryStation Greenway to ensure a safe transition from the hospital back to their home when they are ready to return home. In addition to area hospitals, our staff also works closely with surrounding area skilled nursing facilities like Berkeley Pines Care Center and Elmwood Nursing Rehabilitation Hospital to help our clients continue the strides in their physical therapy routines they have been working on in their rehabilitation.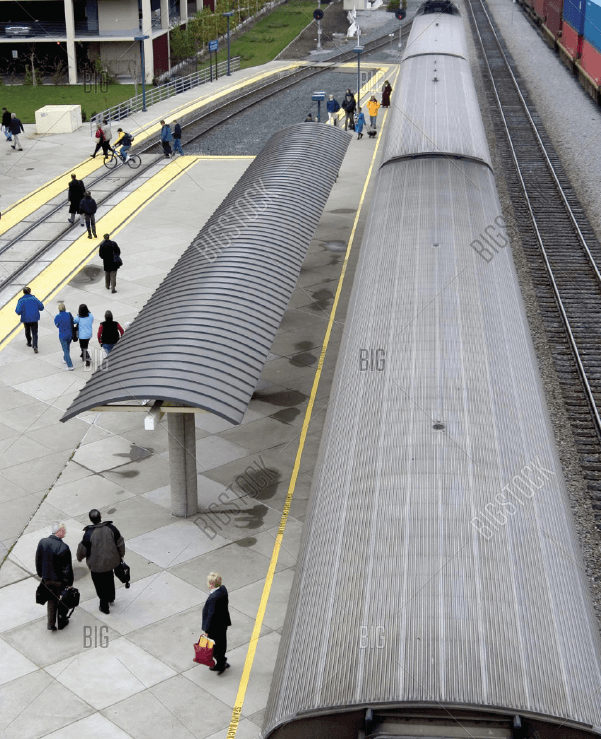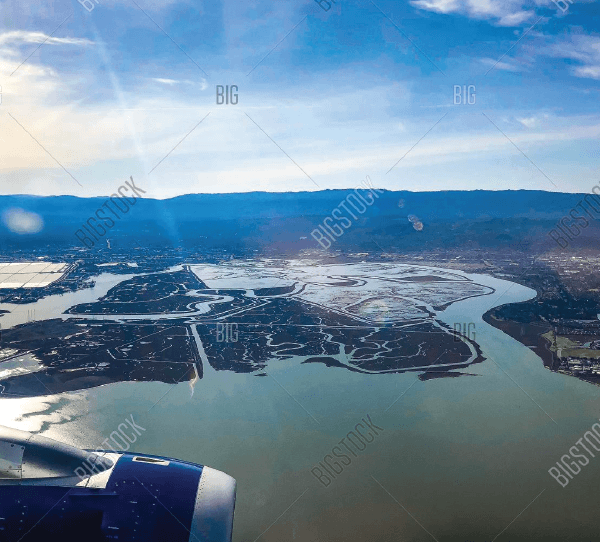 Working closely with Emeryville hospitals and skilled nursing facilities, our caregivers complete in facility training with the staff our clients have been working with during their hospital stays. All Polaris Home Care caregivers complete all state mandated training and certification programs. Polaris caregivers are licensed, insured and bonded with the state to provide quality senior care in Emeryville.
At Polaris, we go above and beyond to provide the highest level of reliable care for your loved one. Our employees complete many additional specialized training programs to be prepared for many conditions that are common among the senior population including Alzheimer's and dementia, stroke, arthritis and hospice care to name a few. At Polaris Home Care we are committed to providing the highest quality of care for you or your loved one.
Polaris Home Care's Services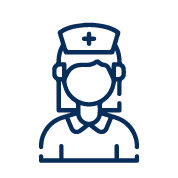 Personal Care
Bathing, toileting, therapy exercises, dressing, transfers, and all other
personal hygiene related tasks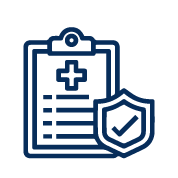 Companionship
Your caregiver will become your
friend and natural extension of your
family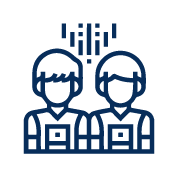 Care Management
Facilitate communication between
all care providers and coordinate
appointments / visits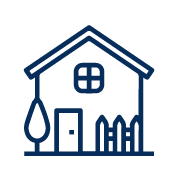 Household Tasks
Meal planning, cooking, medication
reminders, laundry, light cleaning,
and other necessary chores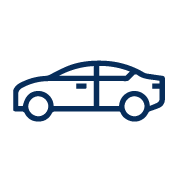 Transportation
Driving to appointments, errands,
activities, and to see friends or
family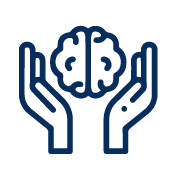 Memory Care
All staff are trained in caring for
people experiencing memory loss
and the best activities and exercises
for them
Schedule a free consultation?