Nearly 8,500 senior citizens call Cupertino home. Many of these seniors will need some form of additional care in their future. Some will choose to move into one of the local assisted living facilities like The Sequoias of Portola Valley or Gordon Manor, others would prefer to remain in their own home as they age. Those who choose to remain in their home are going to need extra in-home senior care. Polaris Home Care is a top home care agency in the Bay Area.
At Polaris Home Care, we aim to provide the safest, most reliable senior care for your loved ones. Polaris Home Care caregivers are all licensed, bonded and insured with the state of California and have undergone extensive training and certifications. Our experienced caregivers also complete additional specialized training programs on other conditions that are common among senior citizens including Alzheimer's and dementia, stroke, Parkinson's Disease and diabetes among others.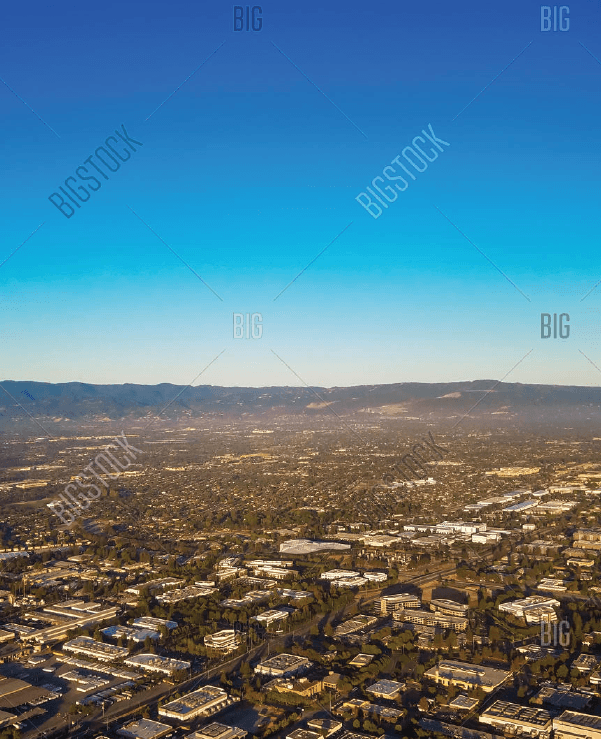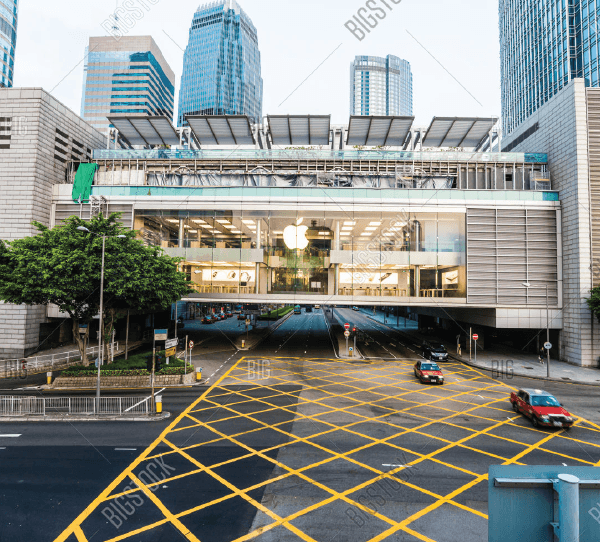 Polaris Home Care stands out among the top senior care agencies in the Bay Area thanks to our friendly and dedicated caregivers. Polaris Home Care is also known for our state-of-the-art Fall Prevention Pendant Program, the Polairs365 Medical Alert Program. Falls account for nearly two thirds of all hospital admissions for senior citizens. We at Polaris are committed to ensuring the utmost safety of our clients by preventing dangerous falls and other injuries.
Polaris also stands out thanks to the 24/7 availability of our on call Registered Nurse. Our RN is an available resource to our clients and their families. Should any questions arise about your or your loved one's care plan, our on-staff RN is available to discuss any questions or concerns that may come along.
Polaris Home Care's Services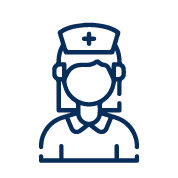 Personal Care
Bathing, toileting, therapy exercises, dressing, transfers, and all other
personal hygiene related tasks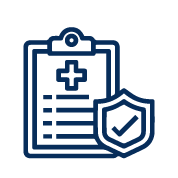 Companionship
Your caregiver will become your
friend and natural extension of your
family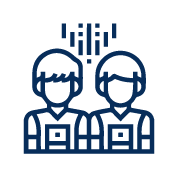 Care Management
Facilitate communication between
all care providers and coordinate
appointments / visits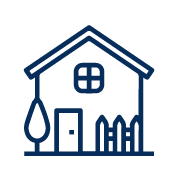 Household Tasks
Meal planning, cooking, medication
reminders, laundry, light cleaning,
and other necessary chores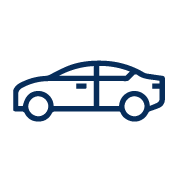 Transportation
Driving to appointments, errands,
activities, and to see friends or
family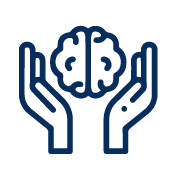 Memory Care
All staff are trained in caring for
people experiencing memory loss
and the best activities and exercises
for them
Schedule a free consultation?