Berkley
is home to the oldest campus in the University of California system. The city is also known for being one of the most culturally liberal cities in the United States. Berkeley is also home to over 112,000 people and more than 16,000 senior citizens. Polaris Home Care is committed to serving the senior citizens of Berkeley who wish to remain in their home as they age.
In order to best serve the seniors of Berkeley and the rest of Northern California our caregivers are Polaris Home Care undergo rigorous training in proper procedures for providing personal care assistance to our clients. Polaris caregivers are well versed in the best and safest ways to assist our clients in showering, toileting, dressing and exercising. We also provide assistance to our clients with companionship services such as medication reminders, errands, cooking and housekeeping.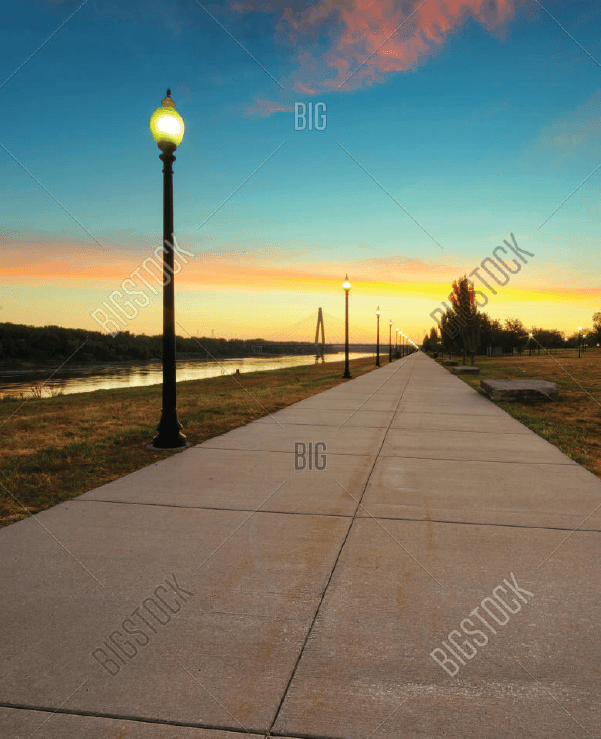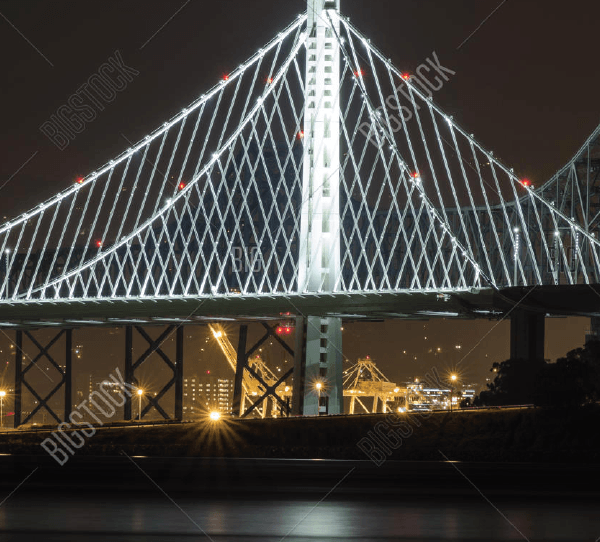 In addition to training on personal care and companionship services, our caregivers also complete training on specialized conditions such as arthritis, diabetes, heart failure and hospice care. We work directly with you and your loved ones to find the perfect caregiver to meet your needs. In addition to working with you and your family, we work closely with area hospitals like Alta Bates Summit Hospital and local skilled nursing facilities such as Berkley Pines Care Center to ensure safe and speedy returns to the home.
Our staff works closely with the staff of the local hospitals and skilled nursing facilities to ensure that your loved one can continue to make the strides they started at their rehabilitation facility. Our caregivers work hard to ensure that our clients' stay safe and regain the highest level of independence they can.
Polaris Home Care's Services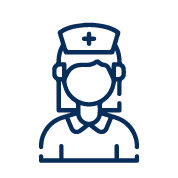 Personal Care
Bathing, toileting, therapy exercises, dressing, transfers, and all other
personal hygiene related tasks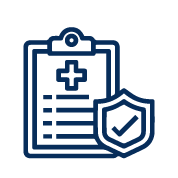 Companionship
Your caregiver will become your
friend and natural extension of your
family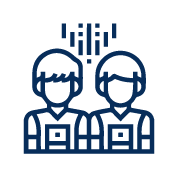 Care Management
Facilitate communication between
all care providers and coordinate
appointments / visits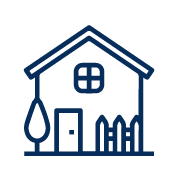 Household Tasks
Meal planning, cooking, medication
reminders, laundry, light cleaning,
and other necessary chores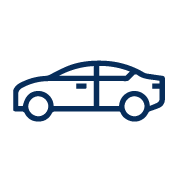 Transportation
Driving to appointments, errands,
activities, and to see friends or
family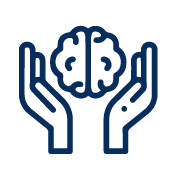 Memory Care
All staff are trained in caring for
people experiencing memory loss
and the best activities and exercises
for them
Schedule a free consultation?