Belmont
is home to more than 25,000 residents, more than 4,500 of whom are senior citizens. A majority of these senior citizens will require some level of assistance as they age. Some seniors will choose to sell their home and move in to one of the local independent living or assisted living communities, but most would prefer to remain in their home as they age. We at Polaris Home Care are committed to assisting our clients with that wish. Polaris Home Care caregivers assist our clients with their activities of daily living to help maintain the highest level of independence.
Our staff at Polaris works closely with area skilled nursing facilities and hospitals to build personalized and effective care plans for each and every one of our clients. We work closely with social services staffs, physical therapy staffs and discharge planners at area hospitals like San Mateo Medical Center and Sequoia Hospital; we also work closely with those same staffs at area skilled nursing facilities including Brookside Skilled Nursing Hospital and Silverado Belmont Hills Memory Care Community. Whenever possible, Polaris caregivers complete on-site training with the physical therapy staffs at these facilities so that we can continue to help our clients make strides in their recovery and rehabilitation.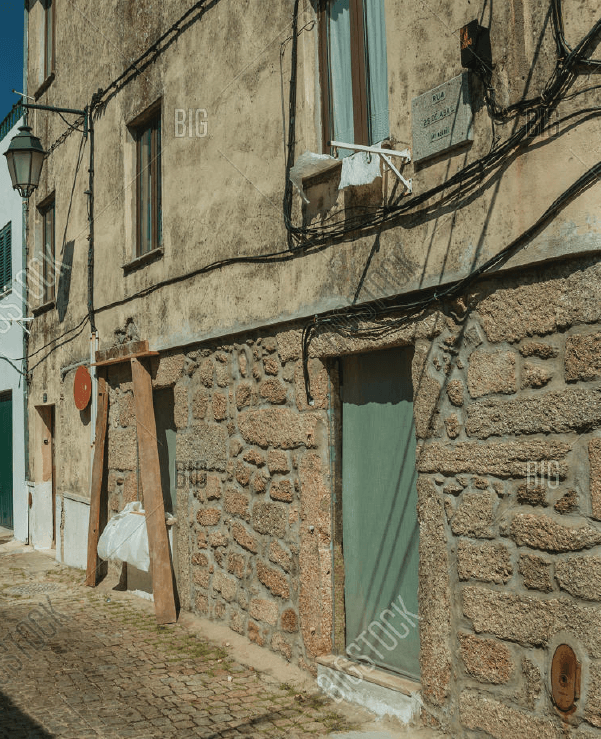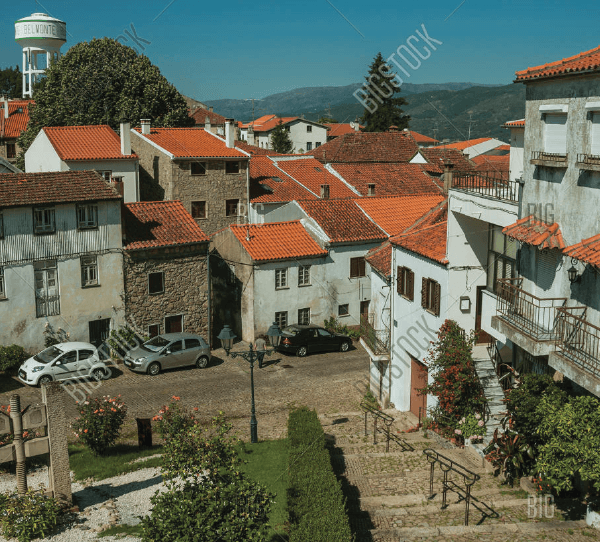 Polaris Home Care stands out among the top home care providers in the entire Bay Area. Our staff is committed to providing around the clock availability and assistance to our clients. A member of our staffing committee is available on our main office line 24/7, 365 as is our staff Registered Nurse on call. Polaris is one of the only home care agencies that does have a 24/7 RN on call for our clients and their families should they have any questions about the care plan that has been developed. Polaris has also developed the Polaris365 Medical Alert Fall Prevention Program, a high-tech fall alert pendant and management plan.
Polaris Home Care's Services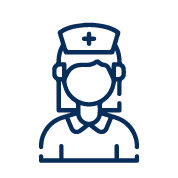 Personal Care
Bathing, toileting, therapy exercises, dressing, transfers, and all other
personal hygiene related tasks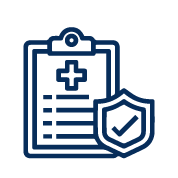 Companionship
Your caregiver will become your
friend and natural extension of your
family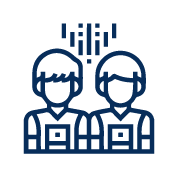 Care Management
Facilitate communication between
all care providers and coordinate
appointments / visits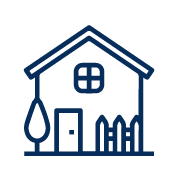 Household Tasks
Meal planning, cooking, medication
reminders, laundry, light cleaning,
and other necessary chores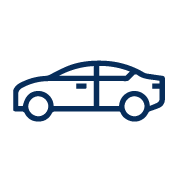 Transportation
Driving to appointments, errands,
activities, and to see friends or
family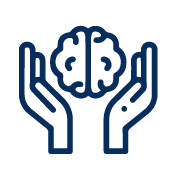 Memory Care
All staff are trained in caring for
people experiencing memory loss
and the best activities and exercises
for them
Schedule a free consultation?